Batten Institute
Batten Institute - Darden Connect
Darden Connect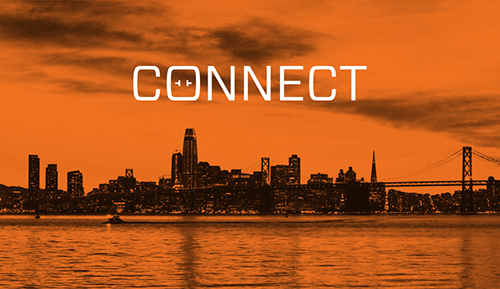 About the Program
Darden Connect is a multi-day, immersive program for select MBA students interested in entrepreneurship and venture capital careers who demonstrate a commitment to pursuing opportunities in venture during or immediately after their Darden education. The program offers unique connections to key individuals, companies and organizations active in venture communities across the United States, establishing a network of founders and investors that students can begin to cultivate prior to graduation.  
 
Darden Connect: San Francisco Bay Area
7–9 November 2018
The inaugural Darden Connect: Bay Area introduced a cohort of 10 Darden MBA students to key players in the world's epicenter for innovation, technology and venture capital. Spending three days in Silicon Valley and San Francisco, where the Batten Institute maintains a full-time staff presence, the students participated in a highly curated venture-immersion experience. Visiting over a dozen early stage companies and venture capital firms, they met directly with founders, CEOs and investors, including private networking dinners with UVA alumni active in venture capital and entrepreneurship.
 
21–23 October 2019
The second Darden Connect: Bay Area brought 11 Darden MBA students to the west coast for visits to early- to mid-size startups, visits to venture capital firms, a salon dinner with UVA alumni leaders, and the opportunity for in-person Batten Technology Venture Fellowship interviews for applicants who have been selected by Bay Area firms. Read about their experiences in The Darden Report.

Darden Connect: Austin
7–8 March 2019
The Austin Connect program provided 11 Darden MBA students with visits to early to mid-size startups, visits to venture capital firms, a UVA-wide networking reception, visits with local Austin accelerators and access to the South by Southwest Conference. 

For more information, please contact Robyn Swift, Director of Strategic Initiatives.
While in-person gatherings are suspended at the University of Virginia through 30 June 2020, all of the Batten Institute's programs are continuing to operate either online or through remote work.
Please contact the director of each program for the latest information. For additional questions please contact Debbie White, Director of Finance & Operations, Batten Institute ([email protected]) or +1-434-924-3886