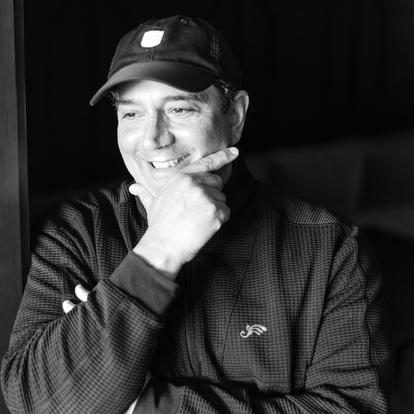 Damon DeVito
Lecturer
Office
FOB 112
Email
Academic Area
Education: B.A. Economics, University of Pennsylvania; B.S. Finance, Wharton School of Business; MBA, University of Virginia Darden School of Business
DeVito is an angel investor, entrepreneur, adviser/director to startups, owner of The Club at Glenmore, Venture Partner at Varsity Financial Group, mentor at UVA's incubator where he was a lead mentor to Rhoback among others. In October 2022, DeVito founded a rolling venture capital fund on Angel List called the Corner Fund that enables investors connected to UVA to invest in startups with a UVA connection. Damon also is an All-Star Mentor with Techstars (designating top 1%), including Farm to Form and Minnesota Twins in Minneapolis and Melbourne, Australia SportsTech. He teaches the Venture Velocity (VV) course at UVA Darden which is an applied entrepreneurship class for more serious student founders. It is taught fall and spring and requires application. VV students tend to perform well in pitch contests and many continue with the ventures beyond Darden or as a side gig. VV alums include Brandefy (The Brandery), Goose & Willow, Tall Order, Knit (formerly PurPics - Techstars Farm to Fork '19), Gamebytes (formerly Fad Mania - YC S19), Perc Coffee Roasters, and Nutritional Freedom (Techstars Austin '21).
Damon regularly shares startup insights on Twitter @damondevito and news on LinkedIn. Damon welcomes inquiries from startup founders, investors, and helpers associated with UVA in any way - including prospective students, alumni, and families - via email [email protected].
VV s23 Team Summaries
Forthcoming.