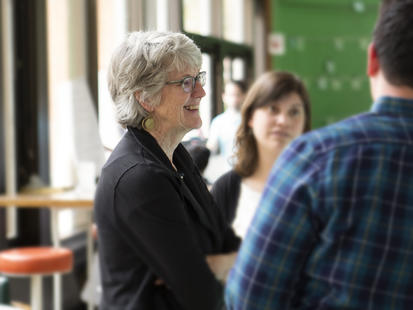 Ph.D. - Doctoral Faculty
Doctoral Faculty
Darden's top-ranked faculty introduce Ph.D. candidates to a world of research and publishing opportunities that aim to push candidates' purpose toward professional reward.
Currently our program supports specialization in Ethics, Entrepreneurship and Leadership in Organizations.
Please note: The Ph.D. program is not accepting new applications. Check here for updated information on when the program will accept new applications.
Leadership in Organizations