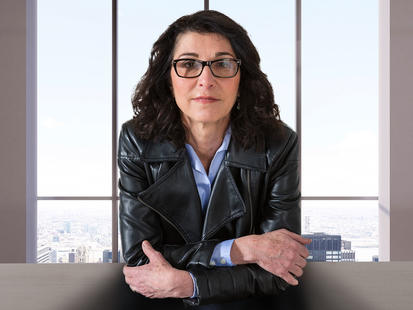 EE - Individual Success Stories
Success Stories
See where purpose can take you.
Darden's open programs deepen mid-career perspectives on everything from leadership and management to creative and strategic thinking. Stoking an academic and industrial curiosity, courses spell future success by incorporating a lifelong learning philosophy in flexible online or in-person settings.
The Female Lead
Financial executive Karelis Barrios identified as a leader, but rarely a woman in leadership. Enrolling in the week-long Women in Leadership program revitalized her sense of place as a prominent female voice, broadening her perspective and decision-making processes through the most important question of all: Why?
Your Turn
Explore our Executive Education courses and certificate programs and start writing your own success story.