Batten Institute
Batten Institute - Education
Education
Education and Experiential Learning
The Batten Institute supports education and experiential learning for students, alumni and others in our community who aspire to grow as entrepreneurial leaders. We offer scholarships, classes, workshops, competitions, internships, fellowships and a variety of hands-on learning opportunities in entrepreneurship, innovation and technology.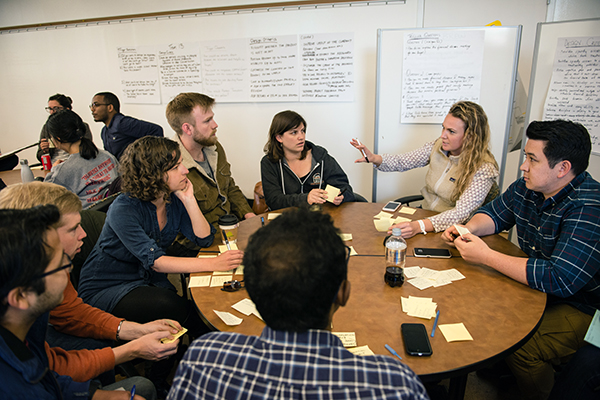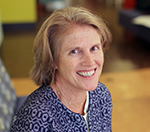 MJ Toms
Director of Education and Experiential Learning
The University of Virginia and the Darden School of Business are closely monitoring the coronavirus pandemic, with the top priority to ensure the safety of community members. Stay informed with the latest updates from UVA and Darden, and learn about changes to operations.