World-Class Faculty. State-of-the-Art Facilities. Unparalleled DC Metro Location.
Executive MBA Formats
Executive MBA Formats
Our Executive MBA is designed with your life in mind.
Guided by world-class faculty, your intentional learning experience will provide you with the skills to lead projects and teams forward, even in times of great uncertainty. Our Executive MBA program features a convenient hybrid structure of online and in-person engagement that allows you to earn the Darden MBA while continuing to advance your career. 
Meet Our Students
One of the best ways to learn more about our Executive MBA formats is to meet the people in the program. Read interviews with our current students.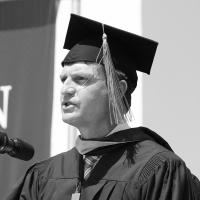 "Darden has an intangible quality that I did not fully recognize until arriving. There is a drive toward humble, servant leadership that permeates the school, made possible only by a coordinated effort to choose faculty, students and staff that are driven, yet deeply supportive of each other."
Chris Thomson
(EMBA '19)
Authentically Darden: The Executive MBA Experience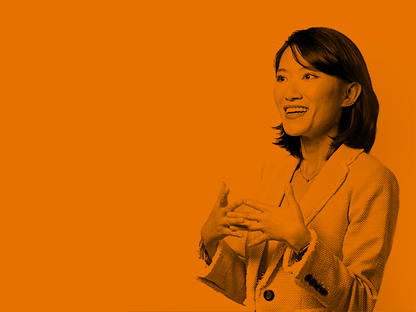 Let's Talk Business (School)
What makes the Darden MBA different? The personal, tight-knit relationships with members of the Darden community is one place to start. And it's why we'd love to tell you the rest in direct conversation.
Individual Conversations
We're here to guide you through the process whether you're seeking convenience, career control, confidence, or all of the above through the Darden MBA.