What We Mean When We Say "Darden"
About Darden - Homepage
Values Create Value.
At the UVA Darden School of Business, our mission is to improve the world by developing responsible leaders through unparalleled transformational learning experiences. Through degree and non-degree programs, delivered by the world's best faculty and bolstered by their research and ideas, we put your personal purpose in motion, setting the stage for a lifetime of career advancement and impact. 
A Purpose-driven Education.
Future-ready Leaders.
In an era of rapid change, what you know can obsolesce quickly. How you learn is key to effective leadership in the future. Darden's purpose-driven, rigorous education — supported by case-method and experiential learning — combined with its tight-knit community, prepare leaders as catalysts for business and social transformation.  
A four-pillared philosophy guides our approach:
Our spontaneous yet deliberate learning experience cultivates confidence and resilience in the face of uncertainty.

The collaborative, learner-centered culture fosters high intellectual and emotional engagement with faculty and peers.

A dedication to honor, purpose and lifelong learning anchors Darden's diverse and inclusive community.

We are committed to inspire and shape modern business leadership worldwide through research, thought leadership and access to transformational learning solutions.
Programs That Power Lasting Impact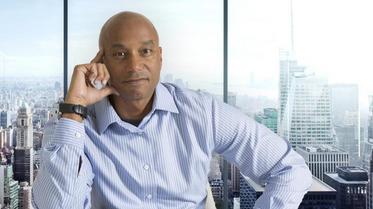 Executive Education & Lifelong Learning
Advancing Business Knowledge
A world leader in business ethics, leadership and general management, Darden creates the future of business. World-changing ideas like effectuation for entrepreneurs, stakeholder management and the ethical approach of Giving Voice to Values, among many others, have roots here at Darden.
Inclusive and Sustainable Excellence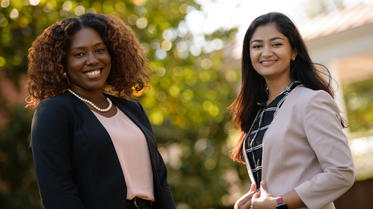 Women@Darden
This community-wide initiative aims to position Darden as the business school of choice for women interested in management education. 
The Rankings
No. 1 Best Education Experience in the U.S. (The Economist, 2011-19)
No. 1 Faculty (The Princeton Review, 2017-21)
No. 1 Satisfaction With MBA Education (Forbes, 2017-18)
No. 1 U.S. Public MBA Program for Average Starting Salary & Bonus (U.S. News & World Report, 2017-21) 
No. 1 MBA Program for General Management (Financial Times, 2012-17, 2019)
No. 1 MBA Program for Consulting (The Princeton Review, 2018, 2021)
Darden's Full-Time MBA is ranked in the Top 10 by Bloomberg Businessweek. In 2021, The Princeton Review ranked Darden in the Top 10 in 11 categories — more than any other business school.

Need More Reasons to Choose Darden?
Introducing The Forum Hotel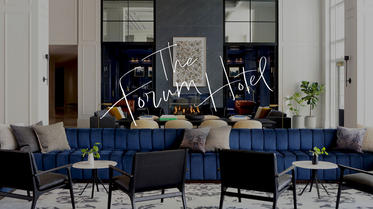 Located on the verdant Darden Grounds, within a five-acre arboretum with global botanical gardens, The Forum Hotel — operated by Kimpton Hotels & Restaurants — offers opportunities to connect, reflect and learn together throughout the boutique property and captures the essence of the beautiful city of Charlottesville. The hotel's two restaurants, three classrooms, wine cellar, ballroom, boardroom, study and other public spaces are open to all.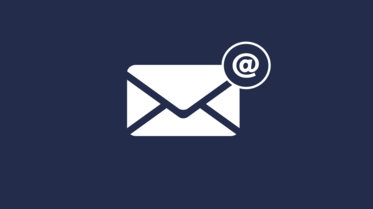 What's New? What's Now?
Sign up for our monthly newsletters to get Darden news, events and ideas delivered to your inbox.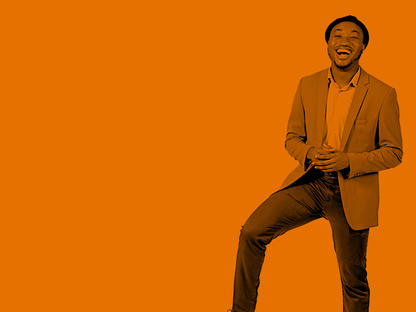 Still have questions? We're curious about you, too.