Darden Alumni
Darden Alumni
18,000 strong and 90 countries wide, Darden graduates are privy to an alumni network as enriching as it is close-knit. Alumni stay tapped in to the latest on Grounds and off, creating experiences that triple as career boosters, fundraisers and first coffees. Reconnect with classmates, see how you can get involved and explore the events coming up in your corner of the world.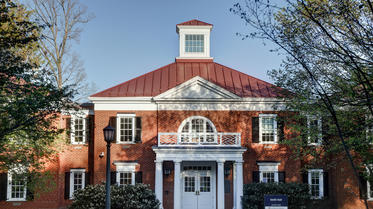 Your Darden alumni status comes with a suite of benefits. We're excited to share these resources and opportunities designed to support you in your personal and professional journey.
Alumni News
Business in Society, Entrepreneurship and Innovation
Leadership, Press Releases
Careers, Finance & Investing, Global Business, Leadership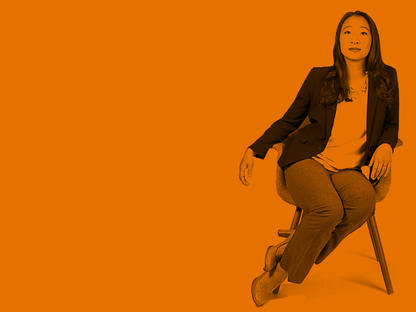 Darden alumni return calls like its their second job and do coffee like it's their third. Connect with old colleagues, secure new funding or fill a leadership gap in your organization.