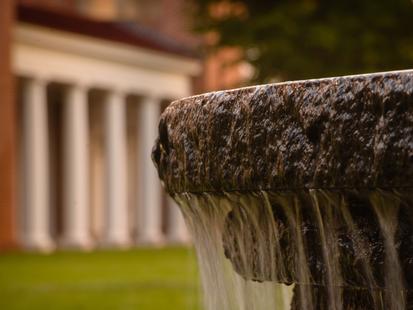 Alumni Career Services
Alumni - Career Services - Hire at Darden
Hire at Darden
Find the ideal candidate for your position using our tools to identify Darden talent.
Whether you are looking for a new CEO, a mid-career executive or a newly minted Darden MBA, the tools below can help you quickly identify Darden talent.
Post jobs for Darden alumni in Darden Career Link powered by Gradleaders. Submissions will be reviewed prior to posting. If you have any questions, please contact our office.
Darden Hiring Network
A monthly email containing brief bios and contact information of Darden alumni who are currently seeking new roles. If you are a hiring manager, you can register to receive the monthly email and review bios of current job seekers. If you are a job seeker, you can register to appear in the email. Review this month's profiles. Join the network!
View Resumes
Darden alumni and current Executive MBA students are invited to post their resumes via an online "resume book," accessible by companies via Darden Career Link.
Alumni Resources
The Darden alumni directory is available to all alumni and can help you identify fellow graduates with relevant backgrounds and talents. The University of Virginia Darden School of Business LinkedIn group is also a great way to reach out to fellow alumni.

Darden Alumni Directory
LinkedIn Group