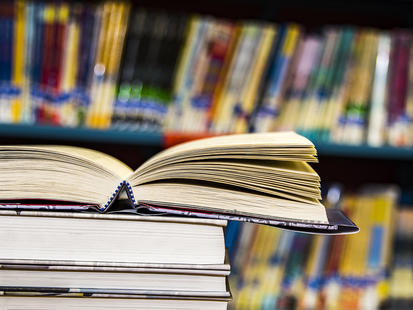 Featured Alumni
Featured Alumni - Publications
Alumni Publications
Review the latest publications from our esteemed alumni.
Congratulations to the following Darden alumni on their publications. We welcome you to share your publication by sending a link to the Office of Engagement for inclusion.
The publications listed on this page are not published by, nor reflect the opinions of, the University of Virginia or the University of Virginia Darden School Foundation.