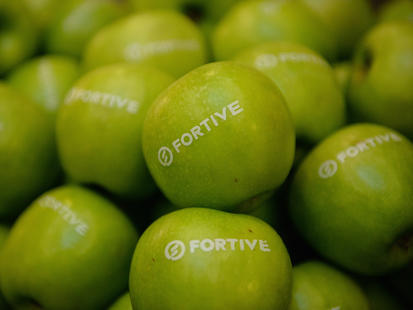 Recruiters & Career
Recruiters & Career - Partner With Darden
Partner With Darden
Benefiting Business With Proximity to Practice
Darden's corporate partners are committed to the success and future of the School and its students. Corporate partnerships significantly enhance the Darden community through meaningful interactions between corporate representatives, faculty and students that foster a collaborative environment for teaching, course pedagogy, research and talent development.
Corporate partners enjoy a wide range of customized benefits, including branding and visibility, talent recruitment, access to Darden faculty and leadership, invitations to events and thought leadership opportunities, and a dedicated relationship management team to ensure satisfaction and success.
Darden's 2020-21 corporate partners support our mission to improve the world by developing and inspiring responsible leaders and share our vision of being one of the world's best business schools. We are deeply grateful for their commitment and investment in the School.