Centers & Initiatives
Richard A. Mayo Center for Asset Management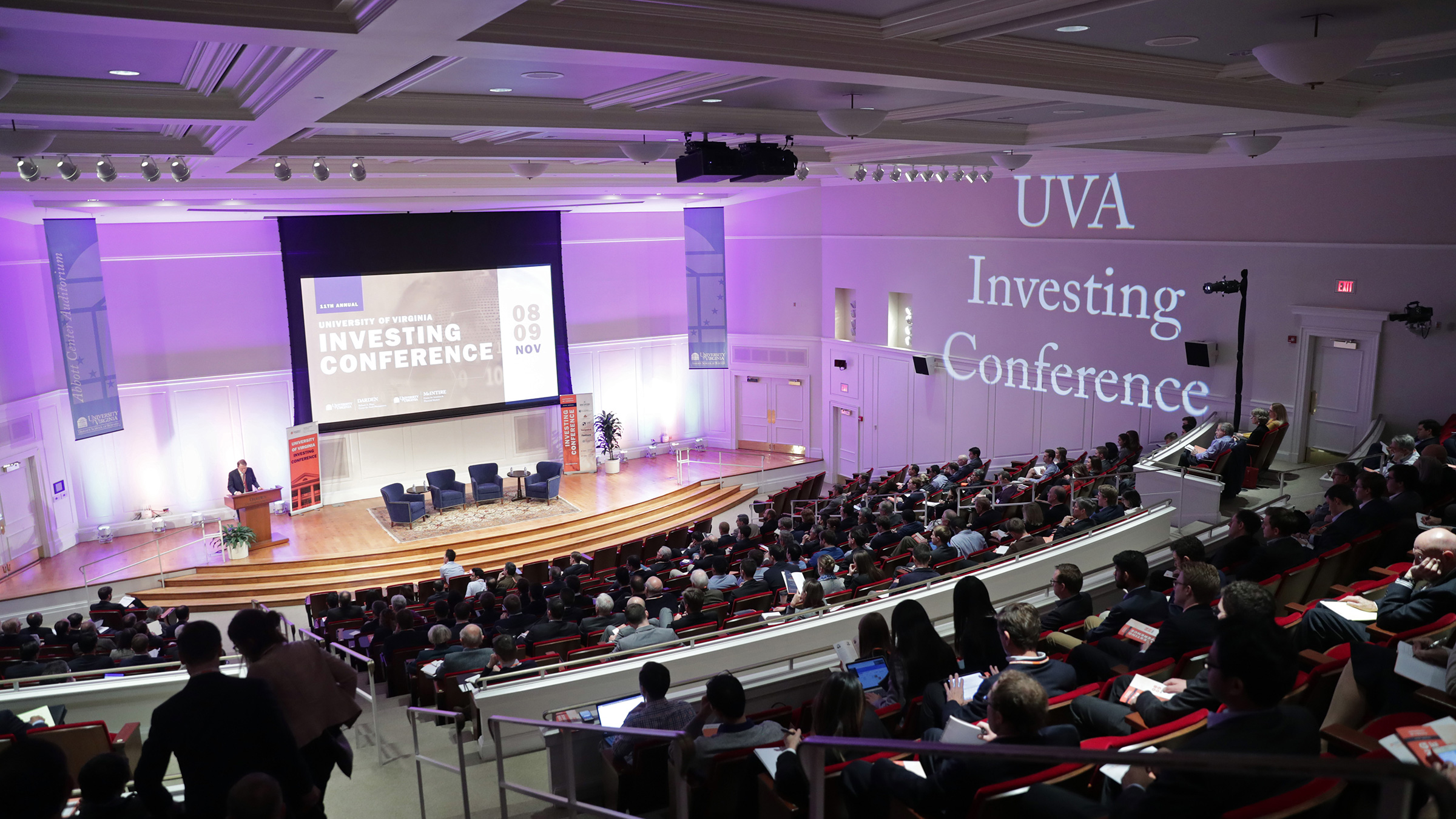 We advance the study and practice of asset management through research, education and career development.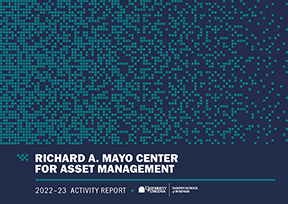 Mission
The Richard A. Mayo Center for Asset Management (Mayo Center) advances the study and practice of responsible asset management globally through developing and delivering world-class research, educational programs and activities, awards, and support for student clubs and Darden Capital Management (DCM).
Our principles to achieving excellence include:
Improving the global investment community through advancing responsible stewardship of wealth and inspiring citizen-leaders
An enduring commitment to rigorous and relevant thought leadership that advances investment practice marked by the preservation and growth of wealth for investors
Inspiring responsible servant leaders in asset management through transformational lifelong learning experiences
An unwavering support of a collaborative and diverse global community
Vision
The Mayo Center will become a recognized center for excellence in applied asset management research and events, and in developing exceptional purpose-driven leaders. We will serve as a hub for insightful, inclusive thought leadership and lifelong learning for faculty, students, alumni, policy makers, and investment practitioners.

Mayo Center Advisory Group
The Mayo Center Advisory Group advises the dean on Mayo Center objectives and activities and assists with generating support for the Mayo Center. We also strive to maintain relationships with many firms in the investing and asset management field such as: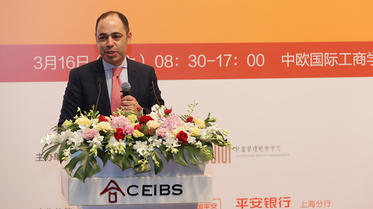 Activities
Publish leading-edge research in top journals
Host highly regarded conferences, such as Darden's International Finance Conference, the Shanghai Investing Summit and the University of Virginia Investing Conference (UVIC)
Identify best practices in asset management through research and interaction with practicing managers in the field
Develop asset management cases and other educational materials, to be published by Darden Business Publishing
Enhance Darden Capital Management, the student-run investment fund and create new educational programs at Darden 
Continue the proud history of partnership with the CFA Institute, dating back to legendary Darden figures and early CFA leaders, C. Stewart Sheppard and C. Ray Smith
Get Involved 
Are you interested in getting involved with the Richard A. Mayo Center for Asset Management? Below are a few ways to get started:
Host and/or attend a Mayo Center Breakfast Series Roundtable
Sponsor and/or attend the University of Virginia Investing Conference
Sponsor and/or attend the Darden @ Virginia Investing Challenge
Connect with Darden's current students pursuing an asset management career
Support the Mayo Center

Contact Us
+1-434-924-6814 
Mailing Address
Richard A. Mayo Center for Asset Management
University of Virginia Darden School of Business
100 Darden Boulevard
Charlottesville, Virginia 22903 USA