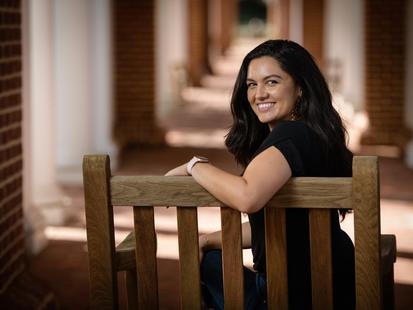 MBA - Admissions - Class Profile
Class Profile
Meet Our Students
The University of Virginia Darden School of Business seeks a wide variety of abilities, work experiences and academic backgrounds among its MBA student body. Because no statistical analysis can accurately capture the unique individuals who comprise the Darden community, we invite you to learn more about Darden by attending an event or contacting a student ambassador.
By the Numbers Class of 2023
The statistics below are representative of the Class of 2023 (as of August 2021). Read more about this record-breaking class. Statistics with an asterisk (*) denote a school record.
Class size (Includes 16 Future Year Scholars)
International (born outside U.S.)
Average Undergraduate GPA
Average years work experience