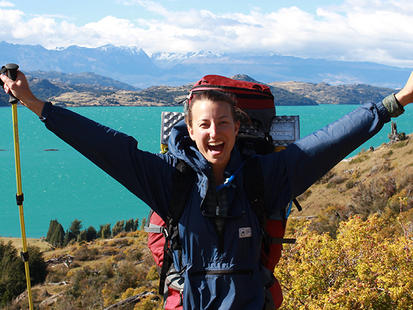 Academics
MBA - Academics - Experiential Learning Opportunities
Experiential Learning Opportunities
The Darden MBA program gives you ample opportunity to get out of the classroom setting to gain hands-on experience with real companies and to learn from unique experiential opportunities.
See the World. One Course at a Time.
Explore a wide array of real-world, experiential learning opportunities to gain invaluable insights, knowledge and connections. We offer courses in the United States and around the world, and thanks to the new Batten Worldwide Scholarship, our global courses have never been more affordable. This scholarship covers the course fee for one Darden Worldwide Course for all full-time MBA students. Find your next adventure.