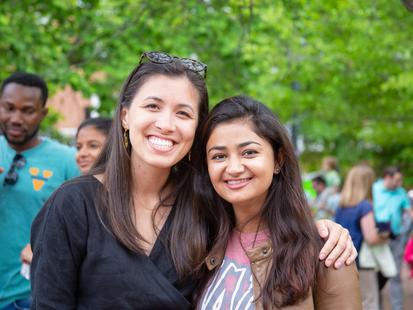 Future Year Scholars Program
Connect - Future Year Scholars Program - MBA
Connect
Connect with students, faculty, staff and admissions representatives from Darden's deferred enrollment MBA program.
How Can We Help?
From conversations to class visits, we offer next steps for wherever you may be in your MBA journey. We look forward to getting to know you. 
Meet a Few Future Year Scholars
Image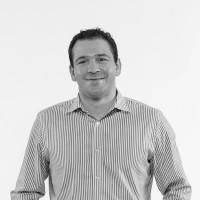 With a few years to gain experience between undergrad and business school, I was able to take a career risk by accepting a position at a smaller company and in a niche industry.  The knowledge that I could return to Darden and potentially make a career change after graduation encouraged me to take a job I may not have otherwise.
Zak DePasquale (Future Year Scholar)
MBA '22