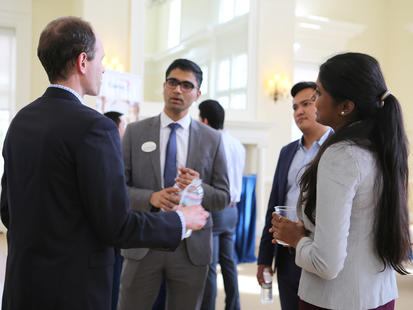 Recruiters & Career
Recruiters & Career - Contact Us
Contact Us
Darden's Career Center connects a diverse mix of recruiters from all major industries and geographies with the right talent to ensure companies and students obtain their optimal outcomes year after year.
The Career Center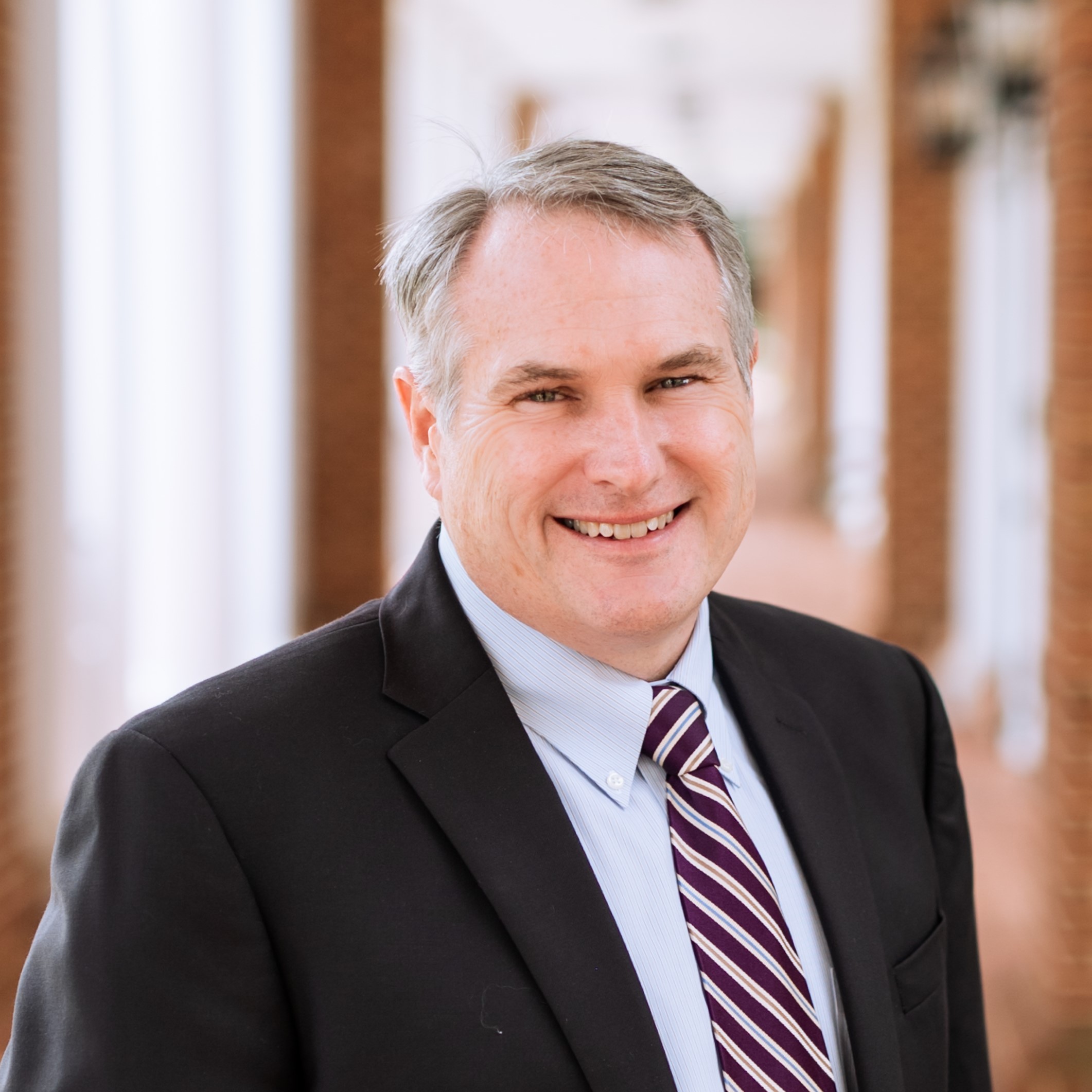 Jeff McNish
Assistant Dean, Career Center
[email protected]
+1-434-297-7971
Where to Find Us
The Career Center is located on the second floor of the Abbott Center, above the Abbott Center Dining Room.
Mailing Address
University of Virginia Darden School of Business
100 Darden Boulevard
Charlottesville, VA 22903 USA    
Corporate Relations and Recruiting
There are many ways to connect with Darden and advance your organization. Please contact our Managing Director for Employer Engagement and Recruiting, Kevin Kennedy, with any questions regarding corporate engagement opportunities: [email protected].    
If you are directly interested in recruiting at Darden or posting a job opportunity, please contact [email protected].