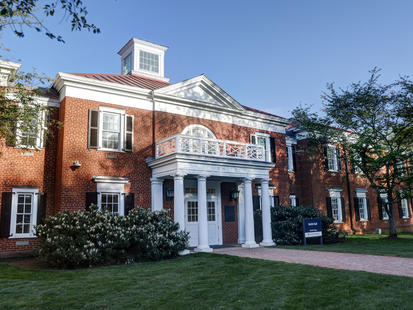 Alumni
Darden Alumni Benefits Package
Darden Alumni Benefits Package
Your Darden alumni status comes with a suite of benefits. We're excited to share these resources and opportunities designed to support you in your personal and professional journey.
Global Network Access
Step into a global powerhouse of over 18,000 alumni across 90+ countries, including 1,000+ volunteers. Leverage the Directory to connect, collaborate and engage with fellow alumni. Make sure to keep your employer and location information updated so that people can find you too!
Stay Connected
Remember to update your Alumni Directory address to receive invitations to events and opportunities.

For any queries or suggestions, feel free to contact us. We're always here to help you make the most of your Darden Alumni Benefits Package.