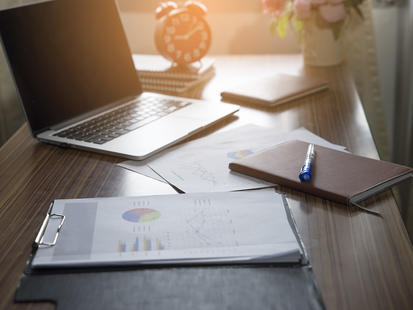 Resources
Alumni - Alumni Resources - Lifetime Case Access
Lifetime Case Access
Darden Business Publishing offers alumni free access to the Darden case collection.
With over 3,100 active cases in its library, Darden Business Publishing is the second largest academic business case publisher in the nation. Darden invites alumni to access copies of cases and technical notes at no cost.
Registration is simple:
Go to Darden Business Publishing and register at the top right of the main page.
Input required personal information and create your password.
Select "Faculty Member" from the User Type drop down menu.
Input "University of Virginia-Darden School of Business" for the School (if you are a faculty member, input the school at which you currently teach).
Input "Darden Alum" and your graduating year in the "Title" (i.e., Darden Alum 98).
If you are currently teaching in a business program, please input your actual title and the department in which you teach.
Input your area(s) of interest in the "Discipline" field. Select "MBA" in the "Program" field.
Create a "Screen Name" if you would like to comment on forums, blogs or reviews. If not, enter your last name.
Select "Darden Alumni Relations" in the "How did you hear about us?" field.
Type in the "Captcha" text and click "Register."
Within two business days, you will receive a confirmation e-mail. Alumni access to Darden cases and educational resources is intended for your individual use. If you require multiple copies of a case or technical note for distribution, please purchase copyright permissions through the Darden Business Publishing website.