Go further. Faster.
Darden Online - Online Courses With Darden
Darden Online
Taught by Darden's top-ranked faculty, our online courses make the world's best business education experience accessible to anyone, anywhere. Get empowered with new business skills and cutting edge knowledge. Take a single course or dive deep with a specialization.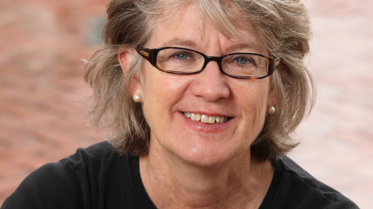 Jeanne Liedtka
United Technologies Corporation Professor of Business Administration
Jeanne works with both MBAs and executives in the areas of design thinking, innovation and leading growth. Her passion is exploring how organizations can engage employees at every level in thinking creatively about the design of powerful futures. Her most recent book is Experiencing Design: The Innovator's Journey, with Karen Hold and Jessica Eldridge, which has now been adapted into a Coursera course.