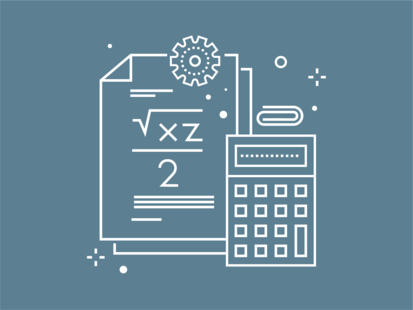 Darden Online
Darden Online - Accounting
Accounting
Understand financials. Make informed decisions.
Courses
5 weeks, 3 hours/week
Learn to prepare, read, and analyze the three most common financial statements — the Balance Sheet, the Income Statement, and the Statement of Cash Flows — used to draw basic conclusions about a company's financial health.
4 weeks, 4 hours/week
Learn to navigate financial and related information to help make business decisions, including cost behavior and cost allocation systems, cost-volume-profit analysis, and how to determine if costs and benefits are relevant.