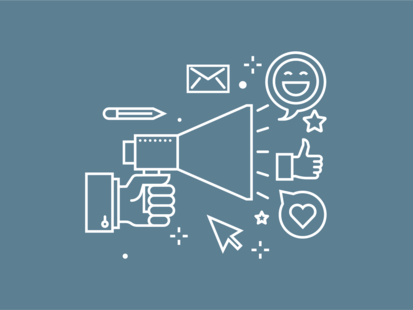 Darden Online
Darden Online - Marketing
Marketing
Courses
5 weeks, 4 hours/week
Harness the power of analytics to improve the effectiveness of your marketing campaigns, from measuring brand and customer assets and understanding regression analysis to designing experiments that test and predict outcomes. 
4 weeks, 4 hours/week
Artificial intelligence is transforming marketing. Explore this new frontier and learn how to use AI tools to drive the success of marketing campaigns and gain a sustainable competitive advantage.