Batten Institute
Batten Institute Ventures
Ventures
The Batten Institute offers a portfolio of programs and other resources that enable innovators and entrepreneurs from Darden, the University of Virginia and beyond to transform new ideas into value-creating ventures. Since 2000, our venture and innovation programs have:
 
Supported more than 275 companies and over 500 founding team members
Provided over $1.5 million in grants to founding teams
Enabled founding teams to raise about $150 million in equity capital and over $250 million across all forms of capital
Led to the creation of up to 50 new jobs

—

 and in some cases over 100 jobs

—

 by each cohort
Find information about our current programs and other offerings by following links in the menu.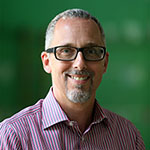 David Touve
 Senior Director of Ventures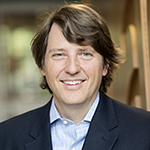 Jason Brewster
 Director of Ventures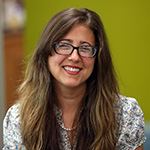 Sandra McCutcheon
 Assistant Director of Ventures
The University of Virginia and the Darden School of Business are closely monitoring the coronavirus pandemic, with the top priority to ensure the safety of community members. Stay informed with the latest updates from UVA and Darden, and learn about changes to operations.