Richard A. Mayo Center for Asset Management
Mayo Center - Events - UVIC
University of Virginia Investing Conference (UVIC)
Save the Date: 3 November 2023
Location: The Forum Hotel Conference Center,
UVA Darden School of Business
 
UVIC 2022
"Rising Rates, Inflation and Geopolitical Stress"
The Richard A. Mayo Center for Asset Management at the UVA Darden School of Business hosted the 15th annual University of Virginia Investing Conference (UVIC) on 28 October 2022. The conference explored investing in a world of rising interest rates and inflation during a time when global economies are slowing. We focused attention on expectations for investors by providing an array of diverse, well-reasoned ideas and views on tackling this challenging investment environment. Program speakers detailed approaches and ideas for how investors might position themselves for success investing over the coming years.
 
Read a synopsis of the 2022 conference in the Darden Report.

Sessions included: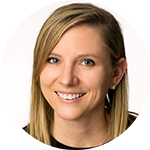 Elizabeth Burton, Managing Director, Client Solutions and Capital Markets, Goldman Sachs Asset Management
Topic: "Positioning Portfolios for the Future: An Asset Owner CIO Perspective"
Moderated by Larry Kochard, Chief Investment Officer, Makena Capital Management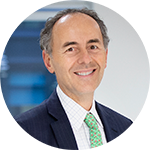 Jan van Eck, Chief Executive Officer, VanEck
Topic: "Designing Emerging Investment Strategies" [video]
Moderated by Robert F. Bruner, University Professor, Distinguished Professor of Business Administration and Dean Emeritus, UVA Darden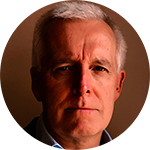 Michael Howell, CEO, CrossBorder Capital
Slide Deck

Topic: "The Dynamic Impact of Global Liquidity on Markets" [video]
Moderated by Nick Sargen, Senior Economic Advisor, Fort Washington Investment Advisors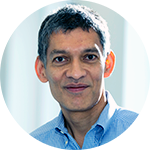 Eswar Prasad, Tolani Senior Professor of Trade Policy and Professor of Economics, Cornell University
Topic: "The Future of Money: How the Digital Revolution Is Transforming Currencies and Finance" [video]
Moderated by Pedro Matos, John G. Macfarlane Family Chair, Professor of Business Administration, and Academic Director of Richard A. Mayo Center for Asset Management