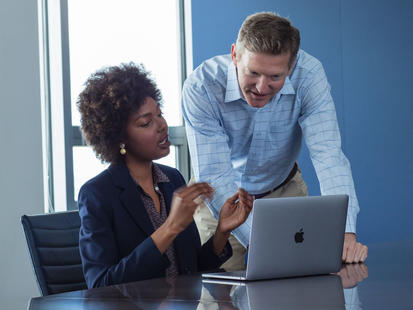 EE Why Darden EE?
Why Darden Executive Education?
Darden Executive Education calls for individuals and organizations who refuse to wait on opportunity to knock — instead introducing themselves first.
Your Why is Our Why.
The Darden mission mobilizes a sense of purpose to develop high performers tasked with the unpredictable demands of business leadership. Through a catalog of programs, certificates and development experiences, we train business minds to pursue their purpose in service of real-world, quantifiable impact that yields lifelong returns.
Why Darden Executive Education?