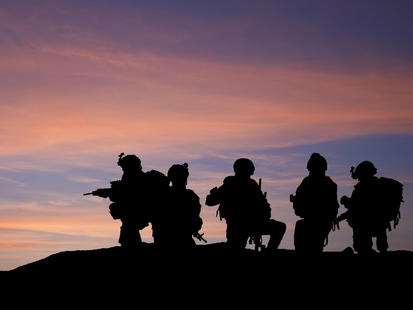 EELL Military & Federal Government Partnerships
Military & Federal Government
For over 50 years, Darden has provided industry expertise designed to solve the business challenges of some of the nation's largest military and government agencies.
Trusted Partner for Mission Critical Development
Darden's top-ranked faculty and client solutions directors have built long-standing relationships with every branch of the U.S. military and many federal agencies, providing the knowledge and experience to apply business leadership insights within the context of military and government mission requirements. Our partnership programs:
Equip participants with the ability to think strategically and globally
Create diverse and inclusive organizations
Proactively respond to new environments that require innovative thinking.
Our Proven Design Process
Our client solutions team and faculty offer a high-touch, collaborative approach during every step of the process. Our award-winning customized learning experiences are designed to meet the strategic objectives of our military and government agency partners.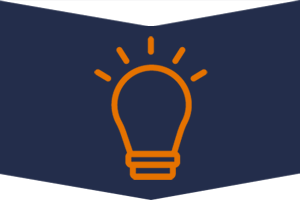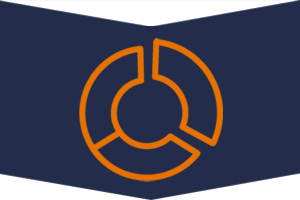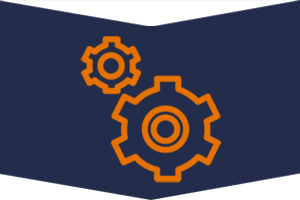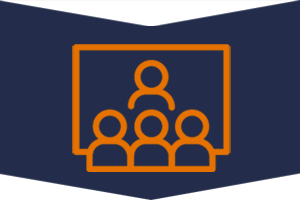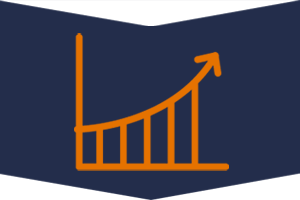 The Darden Difference
As a public institution with over 50 years of experience working with the nation's largest employer, we have a thorough understanding of the mission and strategic objectives that drive our partners in the public sector. That, combined with our #1 ranked faculty's industry expertise, equips our client partners with everything needed to address the most complex challenges.
Discover how Darden's mission sets us apart in many other ways:
World-Renowned Faculty - consistently ranked #1 by the Princeton Review and Financial Times
Client-Centric Approach - our client solution directors and world-class faculty will work with you to create a solution for your team that meets your goals, timeframe and budget
Enterprise Perspective - our top ranked general management approach develops skill-sets for leading across functions, teams and agencies
Current Context of Work - we leverage new platforms, providers, modalities, credentials and ways of collaborating to build core capabilities
Bias for Action - we facilitate action planning, accountability sessions and applied project work to ensure application of the learning and fundamental behavior change
Designed for Impact 
Darden is ranked #1 for educational experience. Our faculty are world-renowned for creating a unique participant-centered learning environment that isn't based on lecturing, but rather interactive case discussions and workshops that focus on behavioral change to enhance leadership agility and critical business skills.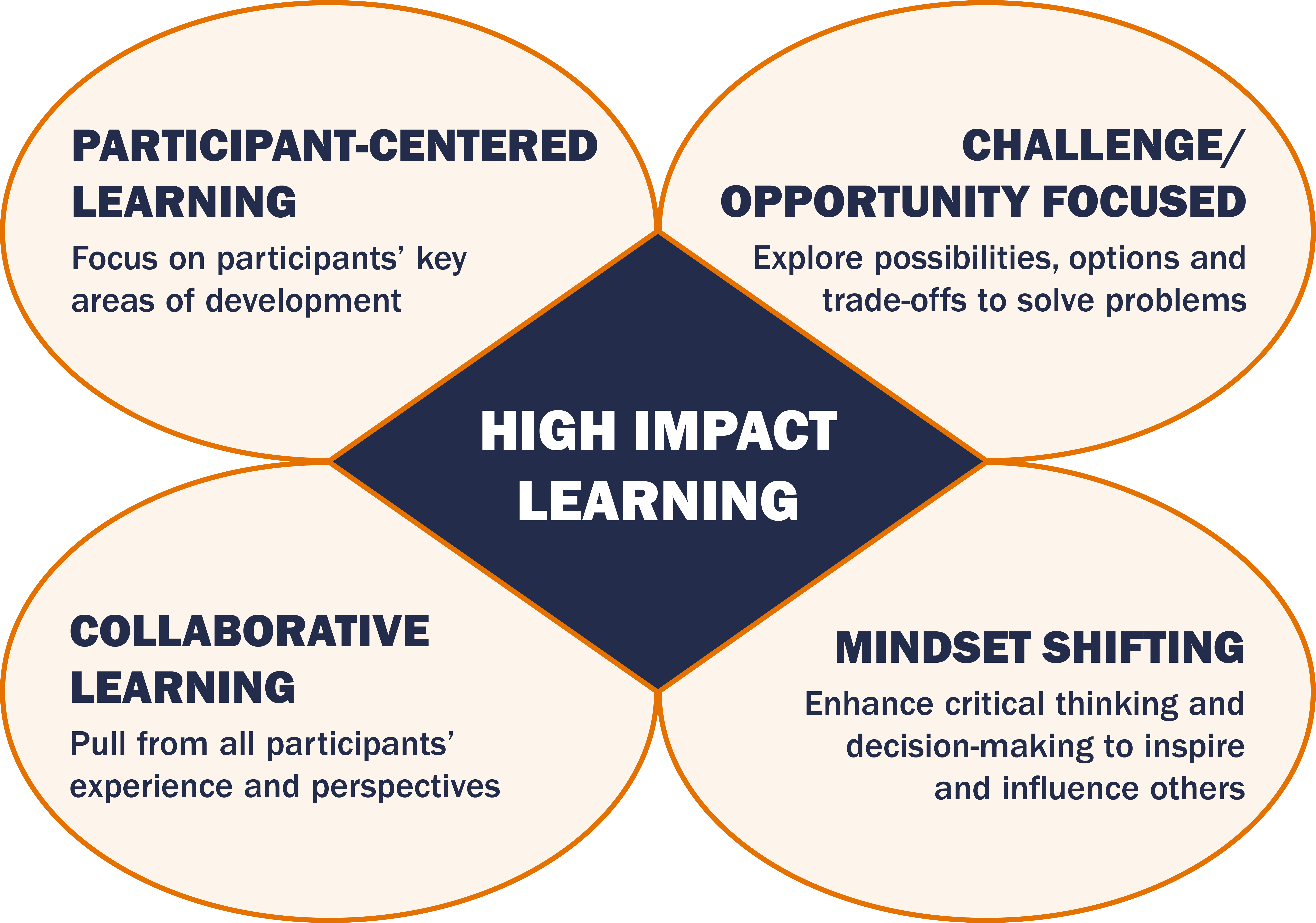 Whether you are looking for high personal impact with a small audience or broad organizational impact with a large audience, the solution will be led by Darden faculty and provide actionable insights and a transformational learning experience.
We also have a roster of guest speakers and executive faculty that includes high-ranking military officers and C-suite executives from major corporations.
Together, we can match your initiatives with professional development opportunities in a variety of formats.
Prepared for Advancement
Darden's custom solutions and open programs provide valuable micro-credentials such as noncredit certificates and badges, as well as continuing education credits in the form of Certified Educational Units and Certified Professional Education Units (CEUs/CPEs). Many of our military and government participants have also continued their professional development through MBA and Executive MBA degree programs.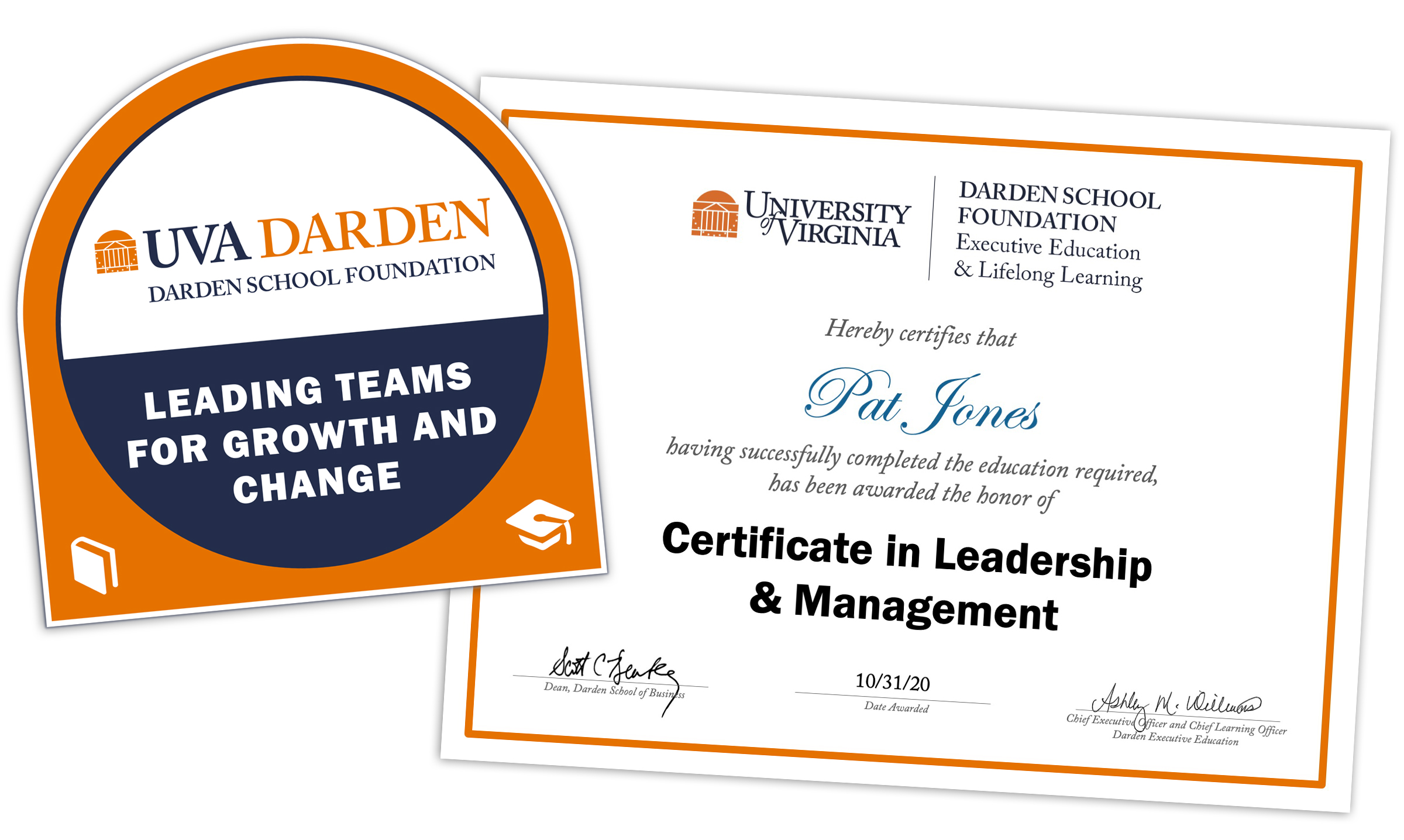 Our Military and Government Clients
Here are just a few military and government partners, many of which we've been working with for decades.
Current Partnership Programs
We are a trusted partner of some of the largest and most prestigious agencies in the world. Information and registration contacts for several of our recurring programs are below:
Start a Conversation
Tell us about the development needs you are trying to address for your department, organization or agency. Our Client Solutions team will reach out to discuss your needs and goals, and help you plan the next steps.