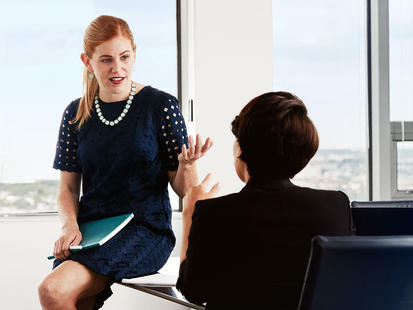 EE - The Darden Experience
The Executive Education Experience
Years worth of Darden in days
The Darden Executive Education experience is an accelerated environment designed to shift participants ahead of the curve and confront business challenges in climates as realistic as their origin. In as little as weeks, mid-career professionals develop a habit of purpose, adopting new approaches to sector-specific problems that elevate the classroom into a testing ground.
A four-pillared philosophy guides our approach.
Our spontaneous yet deliberate learning experience cultivates confidence and resilience in the face of uncertainty.

The collaborative, learner-centered culture fosters high intellectual and emotional engagement with faculty and peers.

A dedication to honor, purpose and lifelong learning anchors Darden's diverse and inclusive community.

We are committed to inspire and shape modern business leadership worldwide through research, thought leadership and access to transformational learning solutions.
R-O-Why
Professionals gain more than an immediate return on investment, inheriting a lasting approach to their work and the precise ability to identify opportunity in real business settings.
Who You'll Meet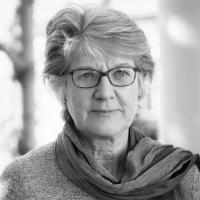 Jeanne M. Liedtka
United Technologies Corporation Professor of Business Administration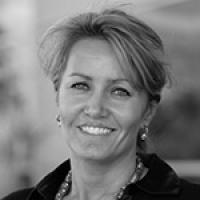 Kimberly A. Whitler
Assistant Professor of Business Administration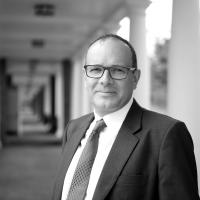 Manel Baucells
Associate Professor