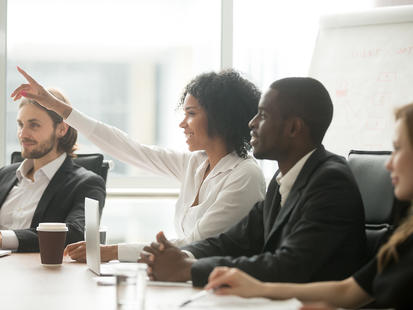 IBIS Initiatives
IBIS Initiatives - Giving Voice to Values (GVV)
Giving Voice to Values
Giving Voice to Values (GVV) is an innovative approach to values-driven leadership development in business education and the workplace.
Rather than a focus on ethical analysis, the Giving Voice to Values (GVV) curriculum focuses on ethical implementation and asks the questions: "What if I were going to act on my values? What would I say and do? How could I be most effective?"
Piloted in over 1,055 schools, companies and other organizations on all seven continents, the Giving Voice to Values curriculum offers practical exercises, cases, modules, scripts and teaching plans for handling a wide range of ethical conflicts in the workplace.