This new documentary inspires the next generation to take back capitalism and to stop companies from FISHING WITH DYNAMITE.
How can businesses do more than pursue short-term, easy profits at the expense of employees, customers, suppliers, and communities? Featuring R. Edward Freeman, Bethany McLean, Arthur C. Brooks, Jeff Cherry, and more, diverse leaders and thinkers chart a course forward for responsible business in the 21st century.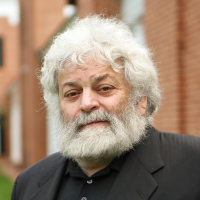 "I've always thought this idea that customers, suppliers, employees, communities, and the people with the money are important was honestly the most common-sense idea in the world."
R. Edward Freeman
Elis and Signe Olsson Professor of Business Administration at the Darden School of Business
Learn more about the film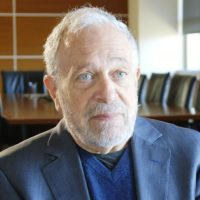 "Truly, the evidence shows over the long term you will do better; your shareholders will do better; your bottom line will do better if you are sensitive to your employees and the environment and your communities and other stakeholders."  
Robert Reich
Author and Professor of Public Policy at University of California at Berkeley
Sign up to receive updates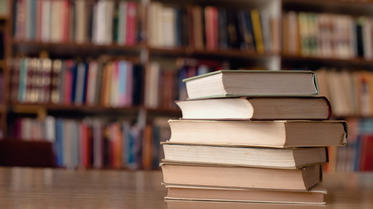 A robust body of academic resources underpins Fishing With Dynamite's vision for responsible business. From books to articles both academic and popular, the work supporting the film's ideas is carefully researched, data-driven, and demonstrable in a number of ethical companies working today.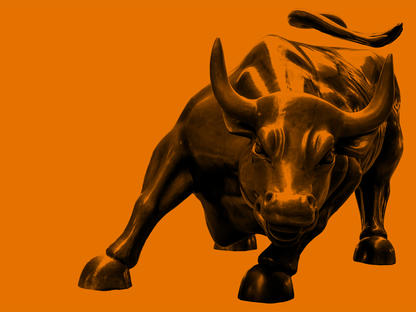 Available for Virtual Screenings
Fishing With Dynamite is available to classrooms, companies, and community organizations for virtual screenings.