How can businesses do more than pursue short-term, easy profits at the expense of employees, customers, suppliers, and communities? In this new documentary, diverse leaders and thinkers inspire a new generation to take back capitalism and stop companies from FISHING WITH DYNAMITE.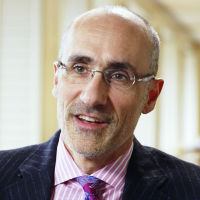 "The best organizations, the best societies, the best-run companies, the healthiest families – what do they do? They look out for each other. They think about what everybody needs. That's what going on in good organizations."  
Arthur C. Brooks
Author and Professor of the Practice of Public Leadership, Harvard Kennedy School
Learn more about the film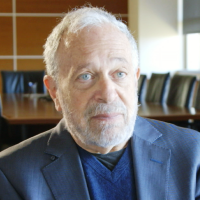 "Truly, the evidence shows over the long term you will do better; your shareholders will do better; your bottom line will do better if you are sensitive to your employees and the environment and your communities and other stakeholders."  
Robert Reich
Author and Professor of Public Policy at University of California at Berkeley
Sign up to receive updates
Coming to Digital June 2020
Fishing with Dynamite will be available on digital platforms in June. Meanwhile, click below if you are interested in hosting a virtual screening for your local community, your company, or your classroom.