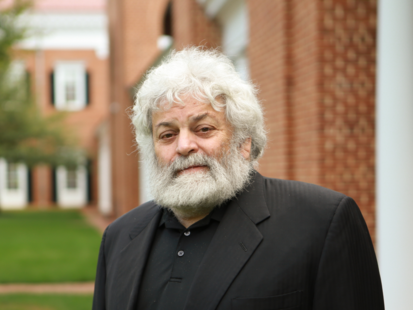 Fishing With Dynamite Documentary
IBIS - Fishing With Dynamite Documentary - Cast & Filmmakers
Cast & Filmmakers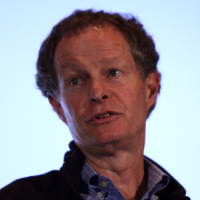 "Young entrepreneurs don't have any legacies to overcome. They can embrace purpose, stakeholders, leadership, and culture in a conscious way and build businesses that way from the very beginning. They're going to be highly successful. And basically in business, whatever works spreads."   
John Mackey
CEO, Whole Foods Market
Fishing with Dynamite features profiles of exciting firms new and old who have embraced the stakeholder approach to business.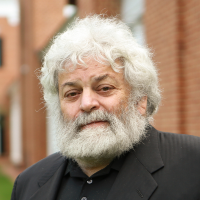 "I've always thought this idea that customers, suppliers, employees, communities, and the people with the money are important was honestly the most common-sense idea in the world."
R. Edward Freeman
Elis and Signe Olsson Professor of Business Administration at the Darden School of Business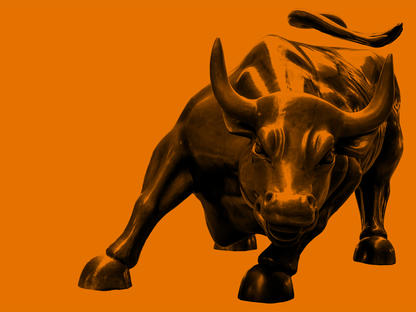 Available for Virtual Screenings
Fishing With Dynamite is available to classrooms, companies, and community organizations for virtual screenings.