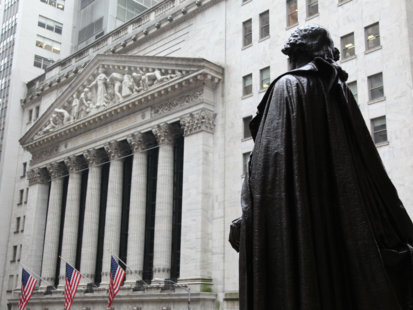 Fishing With Dynamite Documentary
IBIS - Fishing With Dynamite Documentary - Press
Press
"It's our hope that Fishing with Dynamite explodes preconceptions and helps rewrite the rules for how corporations and capitalism must work." - Paul Wagner, Director
"I hope [viewers] examine what they believe about business and business's role in society, and I hope they think about supporting companies that they find to be responsible. As customers, investors or employees, all of us have a role to play in helping business as an institution become more responsible.
This is such an important issue. It can seem esoteric and academic, but it hits all the things troubling our society – health care, income inequality, sustainability and so much more. The role of corporations is essential to those debates, and if we don't tackle that, it will be hard to tackle everything else." - Bobby Parmar, Producer
The documentary explores the discontents that have stemmed from the corporate embrace of shareholder maximization, from runaway CEO pay to environmental degradation. The result is an environment in which "big business" is a reliable villain — from popular culture to the campaign trail.
It wasn't always this way and it doesn't have to be the future, the film argues, spotlighting academics and experts from across the ideological spectrum discussing the consequences of maximizing shareholder value above all else. The film also features practitioners and companies that embody a stakeholder mindset, from multibillion industrial conglomerates to startup food service businesses.