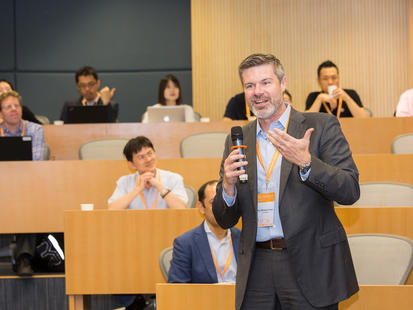 Ph.D. - Research Community
Research Community
Darden is a distinctive place. We care about high-level academic research, yet we also care passionately about speaking to the world of practice and pursuing ideas that matter to how we live.
As part of our research community, you will be surrounded by world-class scholars, outstanding teachers and student colleagues who will push you to do your best work and grow as an emerging scholar.
Beyond the faculty and students, Darden also houses several research centers. A few of particular interest are the Institute for Business in Society, Batten Institute for Entrepreneurship and Innovation and the Behavioral Research at Darden Lab.
Please Note: The Ph.D. program is not accepting new applications. Check here for updated information on when the program will accept new applications.
Doctoral Candidates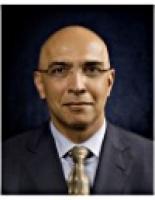 Shahir Kassam-Adams
Ph.D. student in Management '16, Chief Strategy Officer, Datavant
Travis Elliot
Ph.D. student in Ethics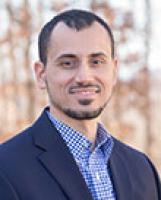 Karim Ginena
Ph.D. student in Ethics, specializing in organizational behavior and business ethics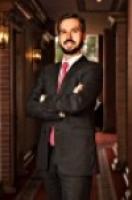 Alvaro Moreno
Ph.D. student in Entrepreneurship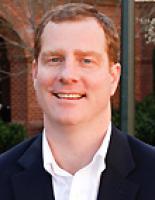 Brendan Boler
Ph.D. student in Management, specializing in strategy and organizational behavior