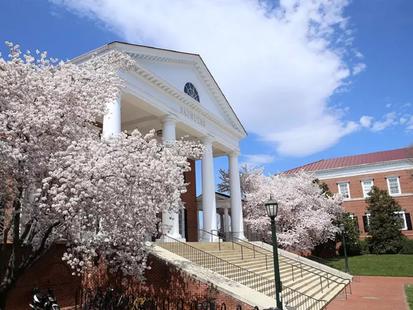 Venture Capital Initiative
Venture Capital Initiative
Supporting education, experiential learning and professional development in the venture capital industry
The Venture Capital Initiative at Darden provides students with a suite of world-class curricular, experiential and professional offerings to support their educational interests and long-term career pursuits in venture capital. Degree program students seeking to establish or enhance their foundational knowledge of the VC industry or gain practical skills and experience through investing and operational roles can take advantage of several curricular and co-curricular programs during their two years at Darden.
Led by expert faculty and staff in Charlottesville, Virginia, Washington, D.C., and San Francisco, California, the Venture Capital Initiative enables every Darden student to pursue educational and professional opportunities in venture.
Darden Venture Capital In the News:
How Business Schools are Preparing MBA Students for Venture Capital Careers
Fortune Magazine, December 02, 2021
New UVA Darden Initiative Expands Career Development and Experiential Learning Opportunities in Venture Capital
The Darden Report, August 19, 2021
Leadership Team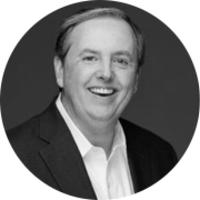 John Glynn Endowed Professor and Professor of Practice in Business Administration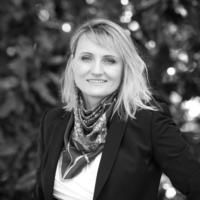 Professor of Business Administration & Peter M. Grant II Bicentennial Foundation Chair in Business Administration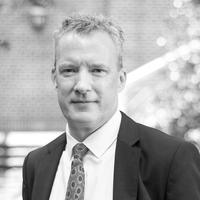 Paul Reeder
Senior Director, Careers in Finance, Darden Career Center
If you have questions about Venture Capital at Darden, please contact us!