Alumni Reunion
Alumni - Reunion & Events - Abbott Society (1957–69)
Abbott Society (1957–69)
If you are a member of the Class of 1960 or 1965, please follow the links below to your class reunion information.
If you are interested in getting involved with your reunion, please contact Whitney Wilson, director of reunion giving.
Friday Night Abbott Society Event
Private dinner at Darden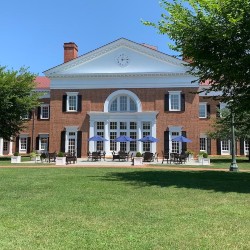 Saturday Afternoon Abbott Society Activity
Abbott Society Luncheon immediately following the Dean's State of the School talk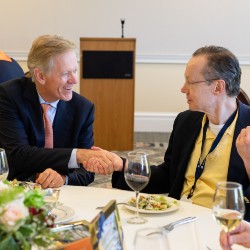 Following the Abbott Society Luncheon, attendees may choose to attend the Foxfield Races, or a visit to Grace Estate Winery.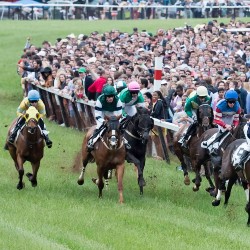 Saturday Night Abbott Society Activity
Evening Cocktails, Private Dinner & Soirée at Darden