Alumni Reunion
Alumni - Reunion & Events - Class of 2013 EMBA
Class of 2013 EMBA
REUNION CLASS LEADERS
Sheri Lucas, Reunion Giving Chair
Elisabeth Wright, Reunion Planning Chair
Madhu Garlanka, Reunion Committee
Sarah Henneberry, Reunion Committee
Keith Krut, Reunion Committee
Josh Newell, Reunion Committee
Brian O'Quinn, Reunion Committee
 
FRIDAY NIGHT CLASS EVENT
Three Notch'd Brewery at IX Park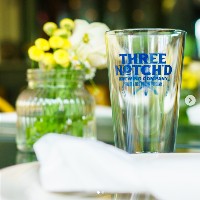 SATURDAY AFTERNOON CLASS EVENT
During the BBQ Picnic at Darden, please join us in Classroom 220 for "Homeroom" before heading off to the winery. or staying at Darden to enjoy the bluegrass band and picnic.
SATURDAY NIGHT CLASS EVENT
Enjoy dinner and cocktails with your class at Darden, followed by dessert and dancing under the tent.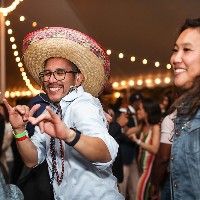 CLASS GIVING
Celebrate the impact Darden made for your class by giving back to the School. Your support, at any level, helps set the tone for alumni participation.
During your reunion year, the full value of any gift or commitment is counted towards your class goals. Show your support through a donation or five-year pledge to the Darden Annual Fund. The Darden Annual Fund helps the School say "yes" to bold ideas, emerging opportunities and immediate needs across the Darden community. 
Many alumni also consider making a special leadership commitment or a planned gift to the area most meaningful to them. If you would like to speak with a member of the Advancement team about your gift, please contact Darden Reunion Giving at +1-434-243-5220.
Every gift makes an impact and demonstrates the strength of your class. Thank you!