Alumni Reunion
Alumni - Reunion & Events - Class of 2019
Class of 2019
Class information will be added as plans are confirmed. If you are interested in getting involved with your reunion, please contact Whitney Wilson, director of reunion giving.
Reunion Executive Committee Members
Peggy Bermel, Class Secretary
Jordan Clarke, Class Agent
Owen Miller, Class Agent
Katie Roche
Jennifer Rose, Class Secretary
Caroline Rubin, Class Secretary
Allison Yarborough, Class Secretary
Reunion Committee Members
Hillary Hardy
Mary Julia Keller, Class Agent
Mollie McGrath
Annie McKenna
Steve Mortimer, Class Agent
Sophie Nosseir, Class Secretary
Cait Pearson, Class Secretary
Shivangi Shivayogi Angadi
Freyan Soonawalla, Class Secretary
Faculty and Special Guests
Information incoming.
Friday Night Class Event
The Biltmore, 7-10 p.m.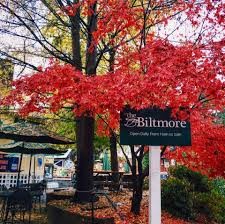 Saturday Afternoon Class Activity
Foxfield Races, 11:30 a.m.-5 p.m.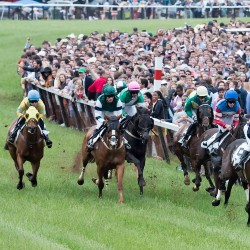 Reunion Class Goals
Come back! Please mark your calendar for Darden Reunion 2021 and begin making travel plans. Check out the list of hotels and book your room now. Charlottesville hotels are in high demand that weekend due to annual spring events in the area.
Give back! Darden has embarked on the historic Powered by Purpose campaign, and we would like to see our class set the tone for participation. The Darden Reunion Giving recognition period for classes ending in 0 and 5 has been extended through 30 September 2020. We ask that you consider making a five-year pledge to the Darden Annual Fund at a level that is meaningful for you.
The Darden Annual Fund enables the School to remain innovative, invest in top strategic priorities and respond nimbly to emerging opportunities. Donors are invited to designate gifts to the following areas critical to Darden's success: Area of Greatest Need, Diversity, Equity and Inclusion Initiatives, Scholarships, Faculty Excellence, and Global Impact.

Please visit the Darden Reunion Giving webpage to learn more and participate.