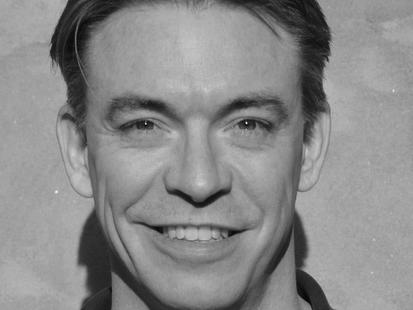 T.R. Harrington
MBA '04, Co-Program Director, MOX (Mobile Only Accelerator)
China has more than 590 million Internet users. More than 90 percent of them have a social media account.

In 2005, a year after graduating from Darden, T. R. Harrington (MBA '04) tapped into the growing potential for online marketing in China. He founded Darwin Marketing, a digital marketing agency based in Shanghai's Changning District. Harrington, the company's CEO, and his team provided advertising and technology solutions for the rapidly growing online advertising market in mainland China.  

"We're best known for our work in China's search engine marketing and search engine optimization industries," said Harrington, who sold the company in 2018. "More recently, we've extended our reach into content strategy and optimization for social media and video." 

Though the Chinese government exerts significant control over the nation's social networks, blocking global networks such as Facebook and Twitter, China's high-tech market is dynamic and hard charging. Tech entrepreneurs like Harrington, who got his start in Silicon Valley, are shaping the future of online marketing and bridging the cultures from East to West. 
Today, Harrington works as a mentor and investor in a variety of technology based companies.