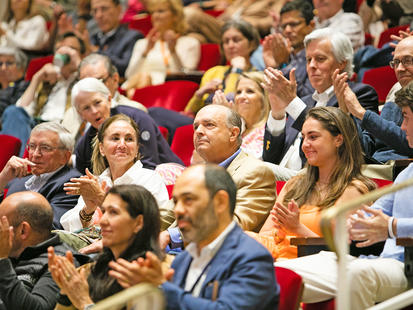 Alumni - Featured Alumni
Featured Alumni
From 17,000 alumni across 90 countries come incredible stories of responsible leaders improving the world through remarkable careers.
Darden's dynamic alumni network is an influential, innovative force comprised of individual leaders. Each graduate brings a unique story of passion and purpose, and their stories inspire. Here, we celebrate their accomplishments and invite them to share their latest successes advancing business and society.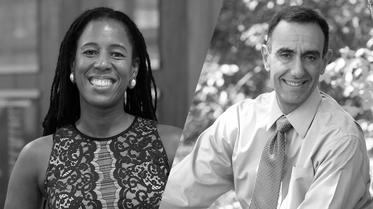 Alumni Spotlight
Meet some of the Darden alumni making their mark on the world as responsible leaders while advancing purpose-driven careers.
Hot Topics: Expert Insights From Alumni
View the latest Hot Topics video — a series featuring advice and insights from Darden alumni who are leaders and innovators in their fields. Hot Topics and more videos featuring alumni and leadership insights can be found on the Darden MBA YouTube channel.