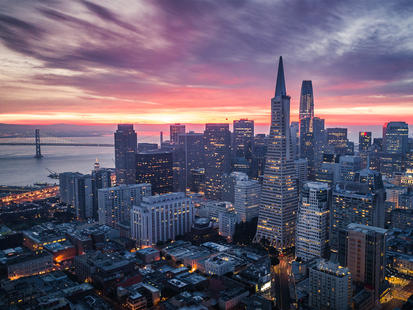 Locations
About Darden - Locations - San Francisco Bay Area
San Francisco Bay Area
The epicenter of innovation.
Bolstered by full-time representation on the West Coast, a highly engaged alumni community, and a robust network of venture-backed start-ups and global technology companies, Darden connects entrepreneurial leaders with the most dynamic career and learning opportunities in San Francisco and Silicon Valley, the world's innovation epicenter.   
 
% of Darden Class of 2018 Accepted New Jobs in Technology
Number of students in the Technology and Entrepreneurship Club & Venture Capital Club (respectively)
Darden Alumni in the San Francisco Bay Area
What's Sparking Our Imagination?
From a Darden Ideas to Action event at The Battery in San Francisco's Financial District
Responsible Disruption
in the Age of Big Tech
Darden Professors Ed Freeman and Bobby Parmar reflect on how companies can practice responsible disruption — the processes, skills and tools they will need to navigate ethical challenges amid the innovation and uncertainties all around them. Their new framework is central to "a new story of business," in which business is about much more than just profits.
Return to Grounds Information and Resources
Stay informed with the latest updates from UVA and Darden on plans to return to Grounds and health and safety planning related to COVID-19.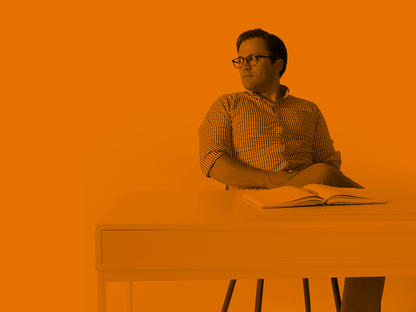 Stay in touch with Darden happenings in the San Francisco Bay Area.