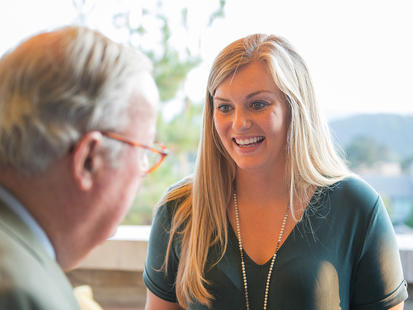 San Francisco Bay Area
About Darden - Locations - San Francisco Bay Area - Alumni Network
Alumni Network
Alumni Leadership in the Bay Area
For more information, contact Jen Oliver, Director of Alumni Engagement.
Active Alumni Network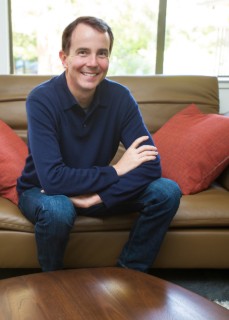 A community of over 800 active Darden alumni, along with 5,000 University of Virginia alumni, comprise the robust UVA network in the Bay Area. Our alumni are key leaders in technology, operations, finance, entrepreneurship and venture capital, and they engage with Darden in the classroom and at events in Charlottesville and San Francisco. Meet our West Coast alumni here. 
Alumni Entrepreneurs 
The Darden Founders Project profiles some of the School's most innovative and entrepreneurial alumni working in a variety of industries.