Business Innovation and Climate Change Initiative
BICC People
People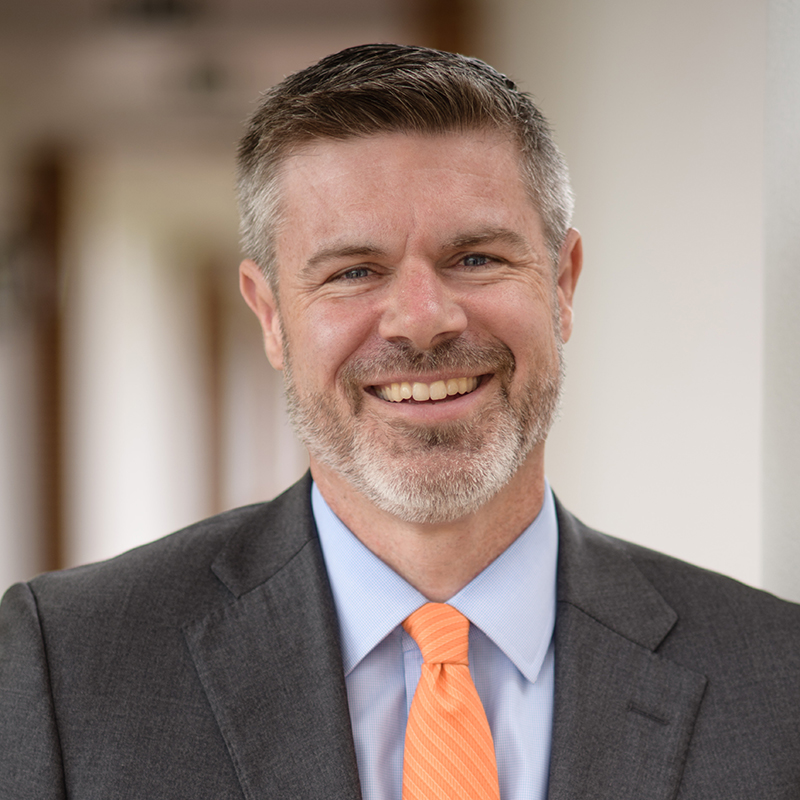 Mike Lenox
Faculty Lead, Tayloe Murphy Professor of Business Administration, Senior Associate Dean and Chief Strategy Officer, University of Virginia Darden School of Business
Professor Lenox's primary expertise is in the domain of technology strategy and policy. He is broadly interested in the role of innovation and entrepreneurship for economic growth and firm competitive success. Recent work explores firm strategies and nontraditional public policies that have the potential to drive green innovation and entrepreneurship. Lenox's research has appeared in over 25 refereed academic publications and has been cited in a number of media outlets, including The New York Times, Financial Times, and The Economist. In 2009, he was recognized as a Faculty Pioneer by The Aspen Institute and as the top strategy professor under 40 by the Strategic Management Society. In 2011, he was named one of the top 40 business professors under 40 by Poets & Quants. He holds a Ph.D. in technology management and policy from MIT. Lenox has served as a professor at Duke and NYU, and as a visiting professor at Stanford, Harvard, Oxford and the International Institute for Management Development.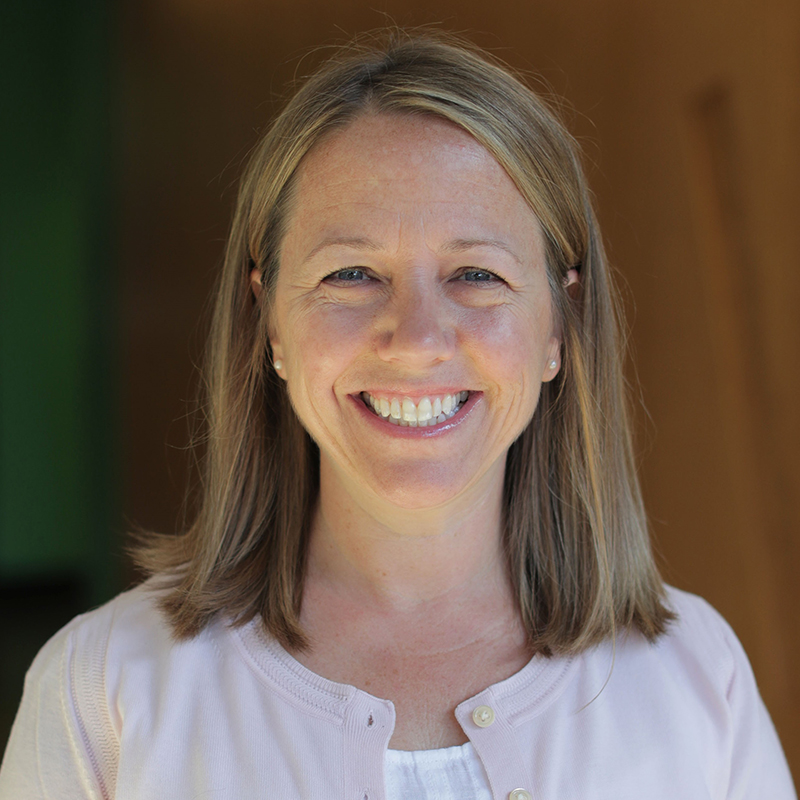 Rebecca Duff
Staff Lead, Director of Initiatives, Batten Institute, University of Virginia Darden School of Business
Prior to joining the Batten Institute, Duff worked at ICF International, a consultancy based in Washington, D.C., in support of the U.S. Environmental Protection Agency's ENERGY STAR Labeled Products program. Duff led a team of engineers that developed more than 100 product specifications. She also worked with the EPA to launch the ENERGY STAR Emerging Technology Award initiative, which recognizes cutting-edge technologies that reduce greenhouse gas emissions but face barriers to broader market adoption. Duff has more than 15 years of experience in project management, market and technical research, and stakeholder engagement and relationship building.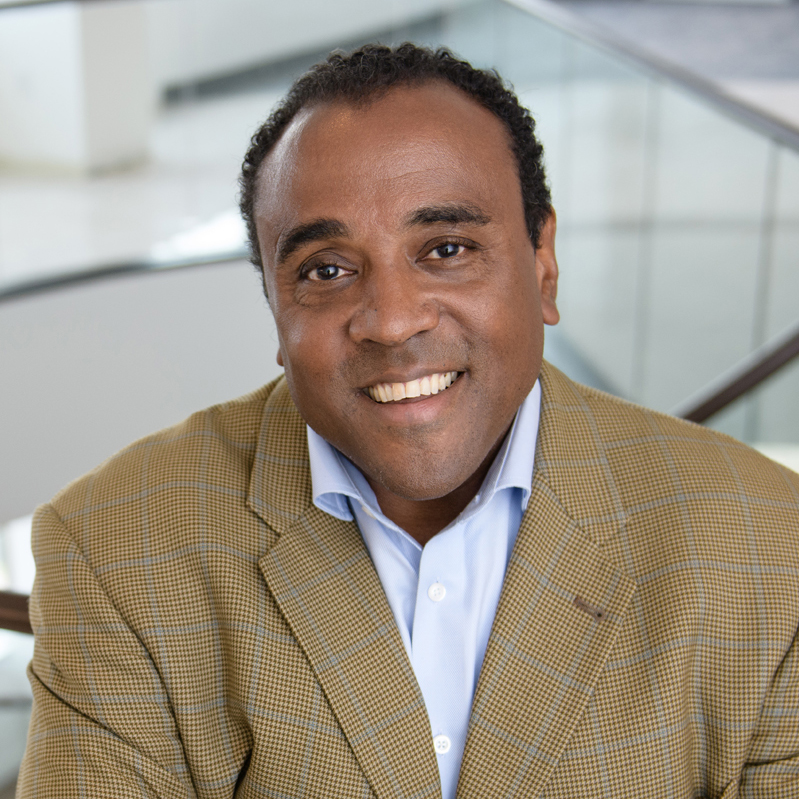 Greg Fairchild
Isidore Horween Research Associate Professor of Business Administration, Associate Dean for Washington, D.C., Area Initiatives and Academic Director of Public Policy and Entrepreneurship, University of Virginia Darden School of Business
Professor Fairchild teaches strategic management, entrepreneurship and ethics in Darden's MBA and Executive Education programs. He has received a number of awards for teaching at the School. He was recently the lead investigator studying business models and public policy issues in the field of community development finance, an initiative supported by a three-year, $850,000 grant from the John D. and Catherine T. MacArthur Foundation. Fairchild was named one of five high-impact research professors and the sole scholar focused in entrepreneurship by the Financial Times in 2010. In 2011, he was the only academic named as one of 25 Virginians to Watch by Virginia Business Magazine. In 2012, Fairchild was named one of the Top 10 Business School Professors in the World by CNN/Fortune and one of the 50 Best Business School Professors by Poets & Quants. His multidisciplinary work has been cited by Inc., The Economist, National Public Radio, USA Today, The New York Times and the Washington Post.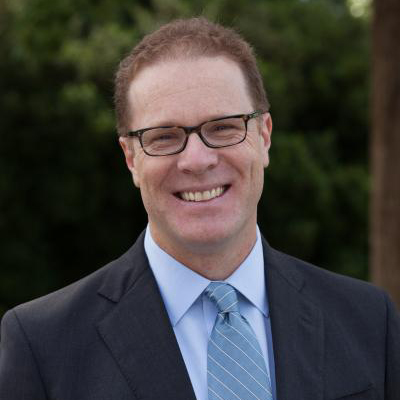 Jay Shimshack
Associate Professor of Public Policy and Economics, Frank Batten School of Leadership and Public Policy, University of Virginia
Professor Shimshack has published widely on environmental regulation, environmental policy and corporate social behavior. He has advised the U.S. Environmental Protection Agency, U.S. Food and Drug Administration, U.S. Department of Agriculture and other federal agencies; consulted for private organizations and companies; testified before the U.S. House of Representatives; and published numerous book chapters and reports at the intersection of business and public policy for the environment.
Learn more about the Batten Institute.