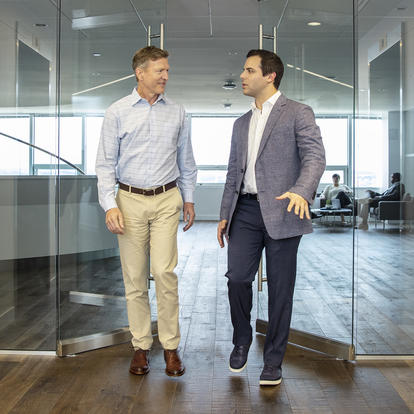 Financial Management for Non-Financial Executives
Gain financial acumen to make better business decisions. Learn to interpret financial reports, improve the bottom line and speak a common language with financial executives.
Upcoming Dates

Program Dates

Format

Time Commitment

Program Fee
Fall 2023
In-Person,
Charlottesville, VA
6 days
$9,950.00
Overview
You don't have to be a financial expert to make financially savvy business decisions. This program will sharpen your acumen, expand your cross-functional influence and give you confidence to work alongside your financial team to guide organizational growth.
Intended For
Senior Management, Executive
Focus
Management Competencies, Finance & Banking
Become a more strategic leader and expand your cross-functional influence, with a deeper understanding of finance. Led by Darden's top-rated experts in accounting and finance, this program focuses on building fundamental financial skills to:
Navigate financial challenges with your accounting and financial team, in partnership rather than dependence.
Translate financial reports and cost analyses into meaningful feedback for your team.
Connect silos to align organizational goals.
This program emphasizes the application and understanding of financial information, not its preparation; no prior finance or accounting knowledge is necessary.
The program begins at 6pm the first day with a welcome reception and opening dinner. The remaining days generally run from 8:15am-5pm, wrapping up at 12pm on the final day. Featured session topics include:
Understanding & Analyzing Financial Statements
Planning, Budgeting and Performance Management
Contribution Analysis
Time Value of Money
Evaluating Capital Projects
Using Management Account Information
Business Tax Reform
Ethical Issues in Financial Reporting
Fit key financial concepts into your corporate strategy.
Identify areas for cost savings across your organization.
Perform basic financial analyses to inform your day-to-day operations.
Make data-driven comparisons between the performance of business sectors.
This program is designed for executives and managers who lack formal financial training and want to understand and implement key information without extensive number-crunching.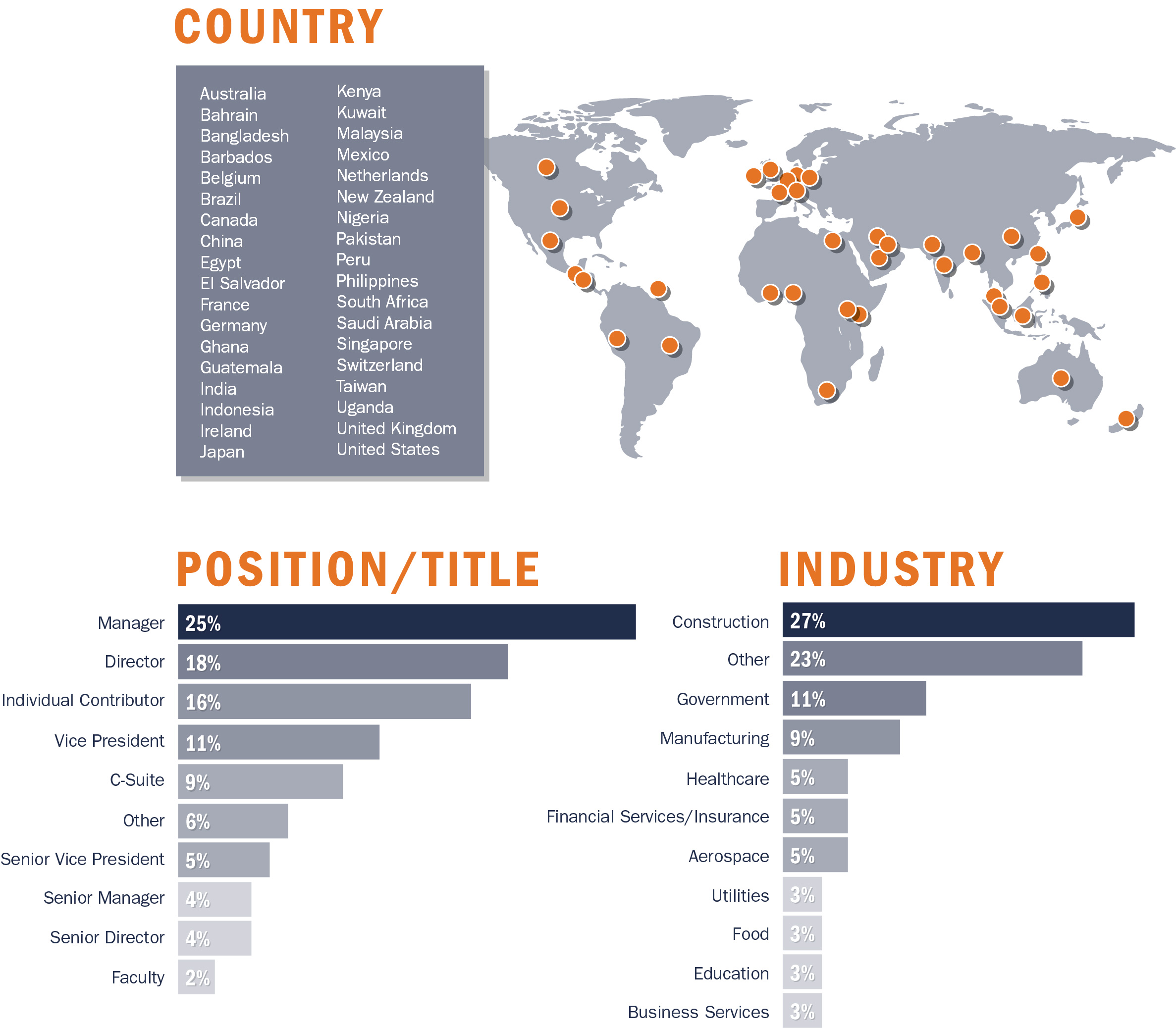 Location
Darden School of Business
100 Darden Blvd.
Charlottesville, Virginia 22903
Accommodations
Accommodations are included for program participants. Darden has secured a block of rooms for this program at:
Hyatt Place
2100 Bond Street
Charlottesville, VA 22901

Hotel accommodations includes breakfast, wifi, and free parking at the hotel. Transportation to and from the hotel is provided.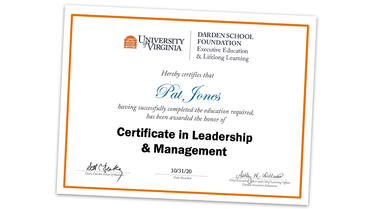 Earn Your Certificate
Financial Management for Non-Financial Executives counts as one program toward a noncredit Darden Certificate in Leadership & Management. Complete this program and three additional programs within a four-year period to earn your certificate.
Faculty
Senior Associate Dean for Faculty Development; Samuel A. Lewis Sr. Faculty Fellow;, John Tyler Professor of Business Administration;, Institute for Business in Society Academic Director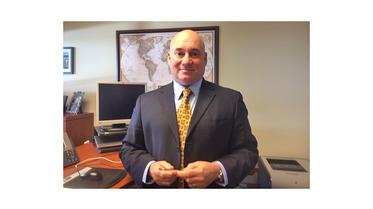 Al Collado, Director of Terminal Services at the Port of Virginia, shares his experience in Financial Management for Non-Financial Executives, "In this program, you learn a lot about finance, but it also changes your perspective on what finance really means in our world today."
Read more about Al's experience on our blog.
This program provides keen financial performance insights that enable me to have a better understanding of my role in our organization's performance.
Cleveland Eason
Branch Head, U.S. Navy