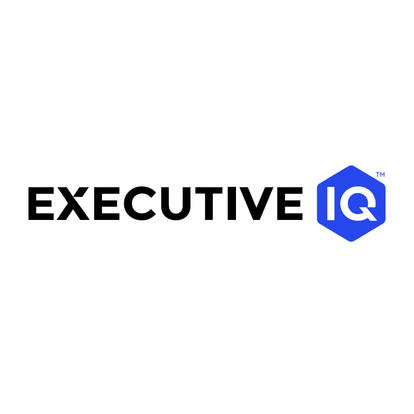 The Money Management Institute Executive IQ Leadership Program
Executive IQ™ is an executive-level professional accelerator for investment leaders looking to advance their careers and their organizations.
Upcoming Dates

Program Dates

Format

Time Commitment

Program Fee
Overview
Designed for tomorrow, Executive IQ helps transform experienced decision-makers into industry innovators, able to turn challenge into opportunity. Participants gain not just the tools they need to lead and grow their organizations, but the chance to build executive-level networks they can count on for life.
This program is presented in partnership with the Money Management Institute, Microsoft and PwC.
Intended For
Senior Management, Executive
Program Overview
This program is limited to select leaders from the wealth management, asset management and fintech sectors. This exclusive 15-month certification combines university-backed curricula from leading faculty from UVA Darden with real-world case studies from thought leaders Microsoft and PWC. The program makes the industry the classroom, and every participant's experience an essential part of the course.
To access full program details, schedule and to apply, please visit the Money Management Institute Executive IQ program site at https://www.mminst.org/executiveiq. You may also download the program brochure here.
Faculty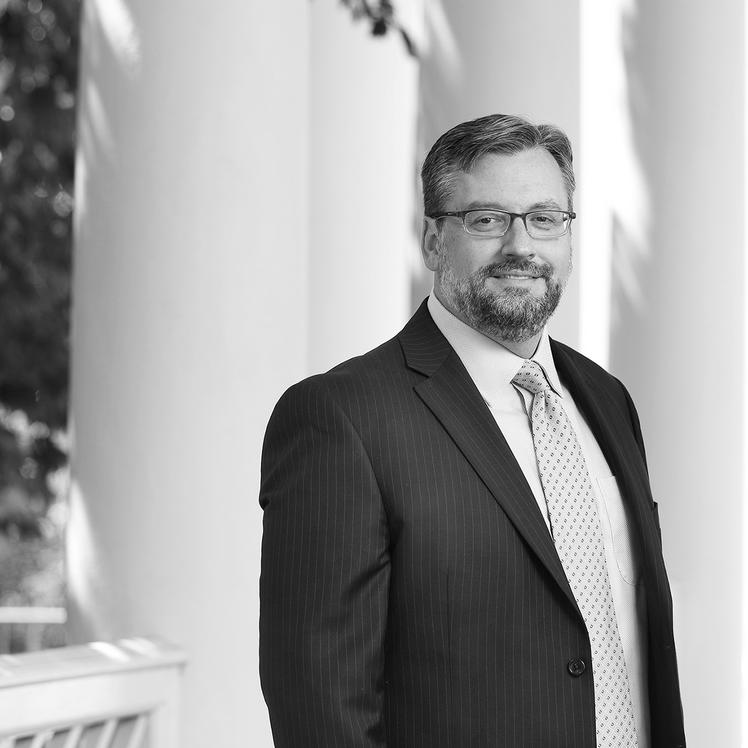 Professor of Business Administration, Donald McLean Wilkinson Research Chair in Business Administration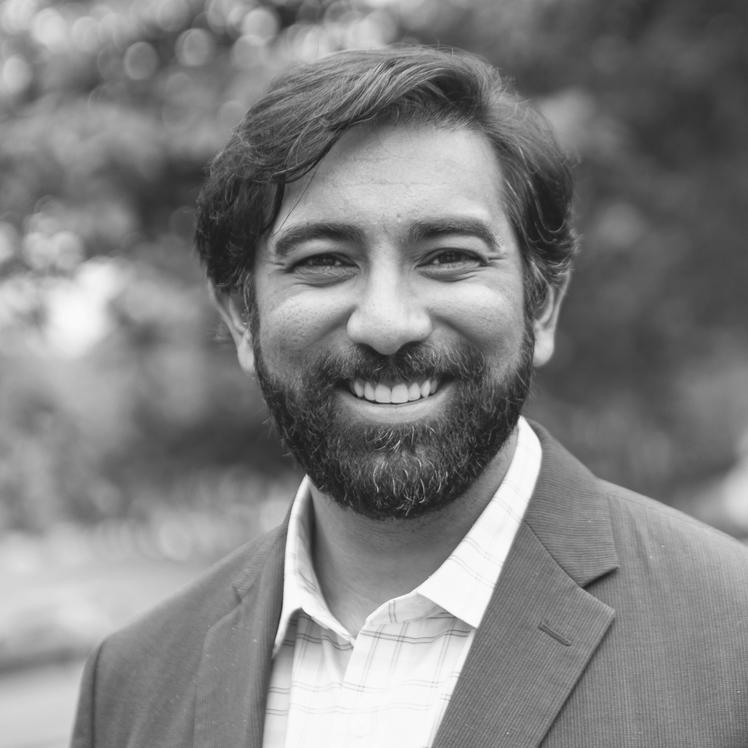 Shannon Smith Emerging Scholar in Business, Associate Professor of Business Administration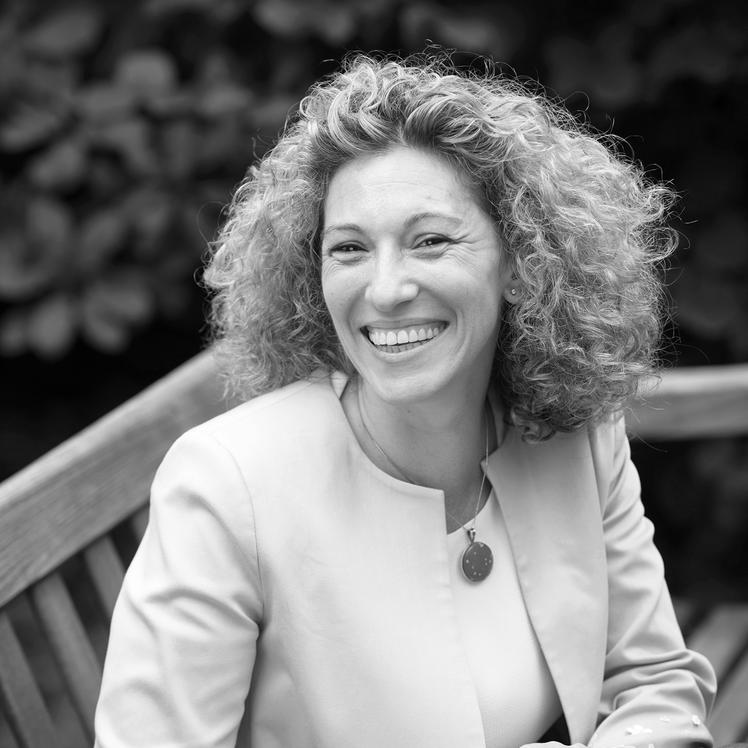 Professor of Business Administration, Altec Styslinger Foundation Bicentennial Chair in Business Administration, Senior Associate Dean for Professional Degree Programs