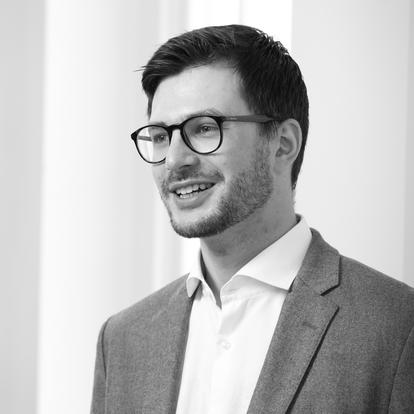 Davide Tomio
Assistant Professor of Business Administration
Education: B.Sc., Ca' Foscari University of Venice; M.Sc., University of Copenhagen; Ph.D., Copenhagen Business School. 
Tomio is an assistant professor at the Darden School of Business in the Finance area. His research interests lie in the intersection of empirical asset pricing, market microstructure and central bank interventions. Tomio's work has investigated the effect that central bank interventions have on the liquidity of bond markets and on the relative pricing between bonds and their derivatives. His work has been published in the Journal of Financial Economics and presented at meetings of the American Financial Association, the European Financial Association, and in front of the research teams of the Federal Reserve Bank system, the European Central Bank, and the central banks of Italy and Germany. 
At Darden, Tomio teaches two second year electives, "Valuation in Financial Markets" and "Derivative Securities." Prior to teaching at Darden, he taught undergraduate courses in corporate finance at the Copenhagen Business School.