Seminars & Conferences
Darden Faculty Research - Seminars & Conferences - Academic and Practitioner Symposium on Mutual Funds and ETFs
Academic and Practitioner Symposium on Mutual Funds and ETFs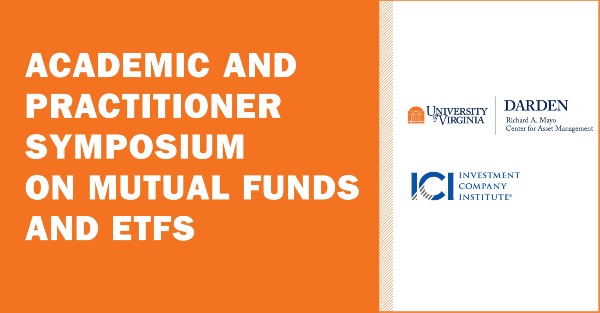 On behalf of the Mayo Center for Asset Management at the UVA Darden School of Business and the Investment Company Institute, we invite you to join us for the 2022 Academic Practitioner Symposium on Mutual Funds and ETFs. This year, via Zoom, the Symposium will convene academics and practitioners at the intersection of climate change and asset management. Please find program details below (all Eastern time), and looking forward to welcoming you to what promises to be an engaging program. The Zoom link will be distributed to all registrants prior to the session.
Program
Climate Change and Asset Management (Friday, 11 February 2022)
12:00 PM-12:40 PM: Keynote Address with Moderated Q&A:
Lisa Jones, Head of Americas, President and CEO, Amundi US
Moderator: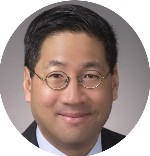 Eric J. Pan, President and CEO, Investment Company Institute
12:40 PM-2:00 PM: Paper Presentation, Industry Panel Discussion and Moderated Q&A
Lubos Pastor, Charles P. McQuaid Professor of Finance at the University of Chicago Booth School of Business
Paper: Dissecting Green Returns
Discussants: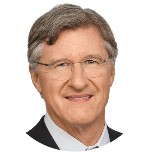 John Streur, President and CEO, Calvert Research and Management
John Streur is president and chief executive officer for Calvert Research and Management. John is also president and a trustee of the Calvert Funds as well as a board director of Calvert Impact Capital and chair of its Audit and Finance Committee. He guided the creation of the Calvert Principles for Responsible Investment, the Calvert Research System and the Calvert Indices, and has placed focus on investment research and emphasis on environmental, social and governance (ESG) factors integrated with investment decisions. He joined Calvert Research and Management in 2016. Before joining Calvert Research and Management, he was president and chief executive officer with Calvert Investments. He has managed socially responsible investments at the request of institutional clients, including public funds, religious institutions, and college and university endowments since 1991. Previously, he was president, director and principal of Portfolio 21, a boutique firm specializing in global environmental investing, and spent 20 years at AMG Funds (and its predecessors), a firm he co-founded and where he served as president, CEO and chair of the Investment Committee.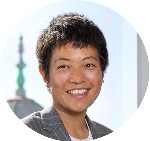 Jennifer Wu, Managing Director, J.P. Morgan Asset Management
Jennifer Wu is responsible for leading J.P. Morgan Asset Management's firm-wide strategic efforts in building a global sustainable investing platform across ESG and climate change research, client solutions and engagement, investment stewardship and ESG integration, and development of innovative strategies. Prior to joining J.P. Morgan, Jennifer was responsible for leading the global effort of creating innovative investment solutions and analytics at BlackRock's Sustainable Investing team. Previously, Jennifer was BlackRock's Head of Corporate Strategy & Development for Asia-Pacific. Prior to joining BlackRock in 2014, Jennifer worked for the Asian Development Bank (ADB) in the energy sector of the Central and West Asia Department and was responsible for project finance across power infrastructures and country-level energy sector reforms. Before ADB she served as Managing Director in the Strategic Development group of CLSA Limited responsible for acquisitions and strategic partnerships in Asia-Pacific and Europe.
Moderator: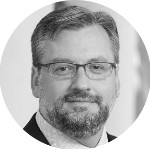 Richard B. Evans, Associate Professor of Business Administration and Donald McLean Wilkinson Research Chair in Business Administration, UVA Darden School of Business
---
New Announcement!
As part of our annual proceedings with the Investment Company Institute, we are pleased to announce an additional, in-person program to be held on 15 September 2022 at the UVA Darden Sands Family Grounds in Arlington, VA. We welcome you to Save the Date!
---
Contacts
Aaron Fernstrom 
+1-434-982-6572 
[email protected]
Shelly Antoniewicz 
+1-202-326-5910 
[email protected]