Overview
Now, perhaps more than ever, women are called on to lead in organizations and society. Create opportunities to leverage your strengths and lead confidently at all levels.
Expand your knowledge of strategy, negotiation, communication and leadership
Manage conflict and drive change
Build and strengthen critical networks and partnerships
Anticipate future industry trends and predict their impact on your company's success
Intended For
Senior Management, Executive
Program Overview
Blend your instincts and experience with accelerating techniques from the most powerful women in business.
Strengthen your ability to build influence and inspire others through focus on corporate culture, communication, conflict management, leveraging differences, crisis leadership and decision-making under pressure.
Assess and address your unique challenges and opportunities through simulations, workshops, a network assessment exercise and one-on-one professional and personal coaching.
Identify your leadership strengths and practice applying them across your current and future organizational responsibilities.
Learn to actively manage your professional development and secure managerial support for innovative ideas and strategic opportunities.
Participate in a personal wellness program to help you maintain peak performance in and out of the office.
Impact & Outcomes
Maximize the effectiveness of your most powerful capabilities in uncertain as well as structured environments.
Manage change, negotiate successfully, strengthen networks and lead your organization to greater profits.
Develop a fully articulated voice and vision for personal and organizational development that includes a holistic approach to wellness.
Build and strengthen your critical network of allies and partnerships.
Certificates
This program counts as one credit toward a Darden Certificate in Leadership . Complete this program and earn three additional credits for a total of four credits within a four-year period to earn your certificate.
Participants
This course is designed for female executives and women with management responsibilities, especially those leading teams, direct reports and product lines and verticals. Past leaders who improved their effectiveness and vision include corporate presidents and vice presidents, directors, senior HR managers and scientists, independent consultants and many more.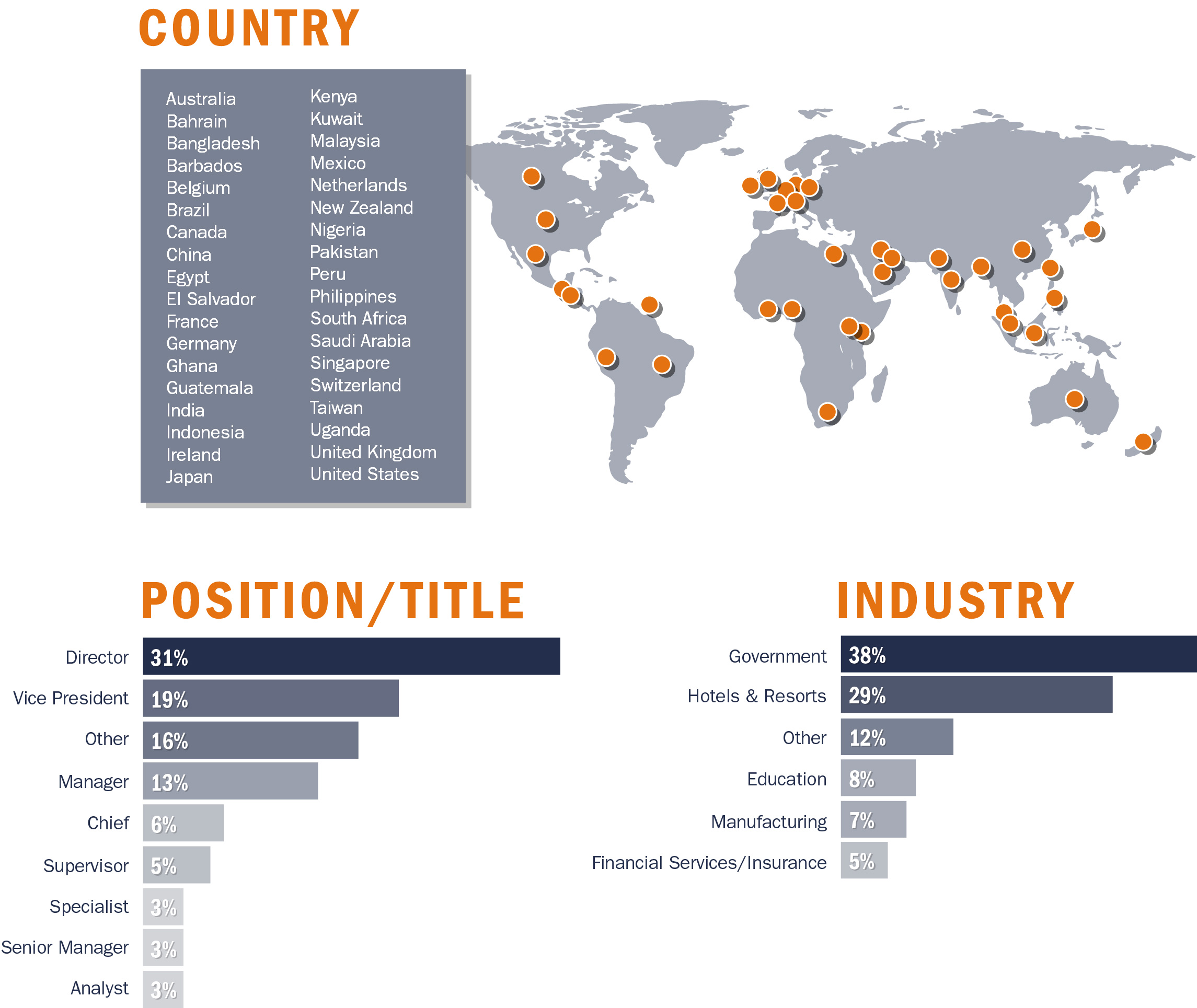 Faculty
Donald and Lauren Morel Emerging Scholar in Business Administration, Associate Professor of Business Administration
Johnson and Higgins Professor of Business Administration, Senior Associate Dean and Global Chief Diversity Officer
Jolene Bodily
Wellness Program Coordinator, Darden School , Health Risk Reduction Services Coordinator, UVA Health System
Location
Darden School of Business
100 Darden Blvd.
Charlottesville, Virginia
Program materials and some meals are included in your tuition.
Lodging & Transportation
Participants are responsible for reserving their own accommodations. Darden has secured a group room block for this program at:
Residence Inn Charlottesville Downtown
315 W Main St.
Charlottesville, VA 22903

Darden has secured special room rates for the duration of the program for participants who make their reservations by 27 March 2020. Room reservation includes breakfast, wifi, and free parking at the hotel.
Darden will also provide free daily shuttle service between the hotel and Darden Grounds throughout the course of the program.
Request a Consult

Please complete the following to submit a request for consultation about this program or to discuss your development needs.

Download Brochure

Please complete the following to receive the program brochure.
Please complete the following to submit a request for consultation about this program or to discuss your development needs.
Please complete the following to receive the program brochure.