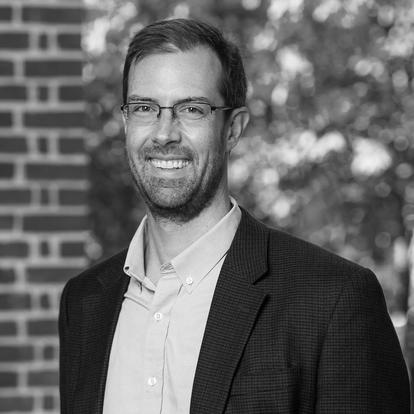 Daniel Murphy
Jung Family Associate Professor of Business Administration
Education: B.S., University of Notre Dame; M.A., University of Michigan; Ph.D., University of Michigan
Jung Family Associate Professor of Business Administration Daniel Murphy joined the Global Economies and Markets area in the Summer of 2013 after receiving his Ph.D. in economics and public policy at the University of Michigan. Murphy's work addresses two broad questions: (1) What drives aggregate spending? And (2) how does aggregate spending affect macroeconomic outcomes, including unemployment, growth, welfare, and the spatial distribution of economic activity? A number of empirical papers use variation in government spending to derive implications for modeling the macroeconomy. In particular, these papers highlight the prevalence of economic slack (underutilized resources). Murphy is currently building on the insights from this empirical work to derive optimal policies for combatting recessions while limiting the accumulation of government debt.
Prior to joining Darden, Murphy was a National Hunger Fellow and a research associate at the Urban Institute.
Case Studies
Advancing knowledge through research that shapes business, Darden professors are recognized thought leaders in their fields. They are not only master case method teachers, they also author many of the cases used in Darden classrooms and around the world.
Daniel Murphy's cases are available in the Darden Business Publishing website.
Daniel Murphy's Ideas to Action Posts
Global Economies & Markets
Global Economies & Markets