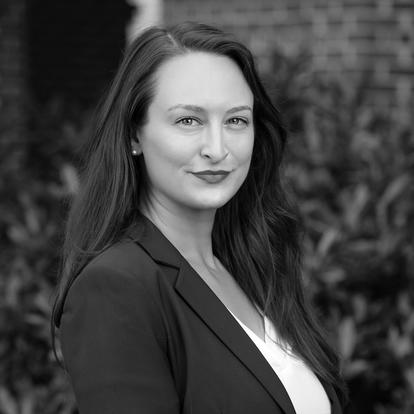 Lauren Kaufmann
Assistant Professor of Business Administration
Office
FOB 195B
Email
Academic Area
Education: B.A., University of Pennsylvania; M.Sc., The London School of Economics and Political Science; Ph.D., The Wharton School of Business, University of Pennsylvania
Assistant Professor Lauren Kaufmann teaches Business Ethics in Darden's full time and part time MBA programs. She uses normative and empirical methods in her research on business ethics, including in the areas of social impact, impact investing, and gender. Her work has been published in Business Ethics Quarterly and Academy of Management Review. 
In addition to her appointment at Darden, she is an affiliated faculty member in the Women, Gender & Sexuality Department at UVA.
Prior to joining Darden in 2022, Lauren received her Ph.D. from Wharton.