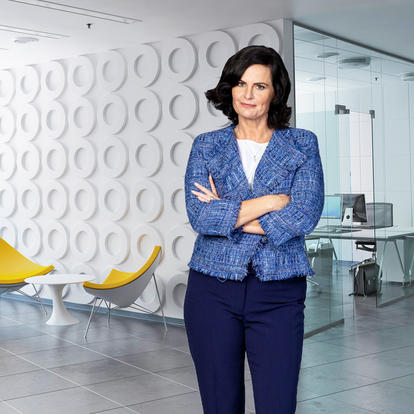 Self-Paced Online
Growth Strategy
Get the keys to unlock innovation, enter new markets with confidence and strategically scale your firm for prime success.
Overview
Delve into the best theories and methods for growing and building your firm's value while bypassing the most common scaling mistakes made in business.
This course is part of the three-course series to earn your noncredit Certificate in Business Strategy.
Intended For
Individual Contributor, Team Leader, Senior Management
Location
Led by strategy thought leaders Jared Harris and Michael Lenox, this six-week online course explores ways to leverage the most effective methods and theories for strategically building your firm's value and avoiding common growth pitfalls.
To earn your Certificate in Business Strategy, you will also need to complete these two courses:
While it is not required that you take these courses in a specific order, it is strongly recommended that you start with Strategy Analysis, as it will provide foundational building blocks that will assist you in the other two courses.
Course Overview
Gain the tools you need to analyze, evaluate and recommend specific actions your organization can take to grow their value, whether by scaling existing markets, entering established markets or creating new markets through innovation and acquisitions. You'll uncover unique perspectives through analysis, forum discussions and peer review as you apply these concepts to industry leaders like JetBlue, Starbucks, Intel Corporate Venturing and Tata Motors.
Topics include:
Strategic Dynamics
Growth Strategies
Scaling
Market Entry
Diversification
Innovation, Acquisitions
Impact & Outcomes
Identify and evaluate opportunities to scale an organization
Assess the impact of a potential merger and acquisition and learn to avoid the common pitfalls of this type of growth
Discover how to enter new markets and apply game theory to analyze, assess and respond to competitors
Unlock the keys to innovation — explore ways to build an innovative capability, add value from innovation and determine an innovation strategy
Participants
Executives and managers looking for a refresher to help tackle strategic challenges at their organizations
Emerging leaders looking to improve their ability to articulate and understand strategy and position themselves for advancement
Continuing Education Credit
Participants earn two (2) Continuing Education Units (CEUs) upon completion of this course.
Faculty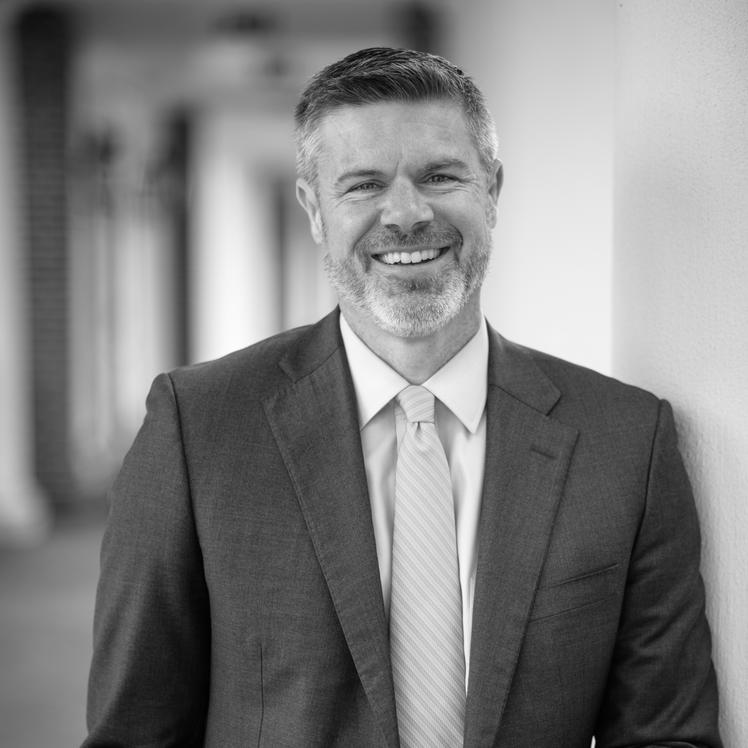 Tayloe Murphy Professor of Business Administration, Senior Associate Dean and Chief Strategy Officer
FAQ
How do I register?
You can register for this program by completing a registration form linked from the "Register now" button on this page. Payment is due upon registration. We accept payment online from American Express, MasterCard and Visa. You'll receive a confirmation email after we receive your registration.
Do you offer group discounts?
Yes, we do. Our participants report that they learn and sustain change better when enrolling in a Darden course with others from their organizations. We support team learning with a 10% tuition reduction for groups of ten (10) or more. Submit your request for group pricing through the inquiry form on this page.
Request a Consultation
Please complete the following to submit a request for consultation about this program or to discuss your development needs.