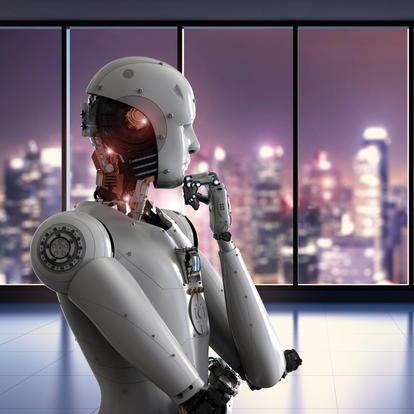 Digital Course
Introduction to Digital Transformation
Learn how to leverage new technologies to fundamentally transform business processes, culture and customer experience to meet changing market demands.
Overview
While COVID has accelerated the pace of digital transformation, increasing technological advancement and industry disruption has made it critical for businesses to operate and compete in a digital environment. This program provides tools and insights on how to harness digital technologies to transform your career, your people and your company infrastructure to stay ahead of change, remain competitive and prepare for the digital future.
This program is hosted entirely online, with live faculty sessions to be scheduled.
Intended For
Team Leader, Senior Management, Executive
Focus
Innovation, Strategy
Location
Course Overview
Introduction to Digital Transformation provides access to Darden's top-ranked faculty in strategy, marketing, finance, and technology and operations management to learn the skills that are in demand across every industry. You'll get a critical overview of digital transformation and how to lead transformation the right way. Gain a better understanding of the evolving digital environment, the technologies required to drive strategy and growth in the digital age, and how transformation impacts every facet and function of your business. This accessible, affordable program is a timely investment to help your business respond to today's challenges and be ready for tomorrow's.
Modules and key topics include:
The Digital Revolution

Exponential Evolution of Technology
Changing Basis of Competition
Deconstructing the Value Chain

The Economics of Digital Disruption

The Five Domains of Digital Transformation
Environmental Analysis & the Competitive Life Cycle

The Path to Digitization

Mapping Your Digital Transformation
Leveraging Ecosystems

Digital Infrastructure

Data Integrity
Digital Platforms

Digital Technologies

Artificial Intelligence and Machine Learning
Wisdom of Crowds
Blockchain
Internet of Things

Digital Business Functions

Digital Marketing
Digital Finance
Digital Operations
Digital Communications
Participants
Mid to senior-level business leaders who need to help drive transformation within their organizations, including operations managers and executives, network and cyber/information security engineers, financial managers, project managers, and human resources managers.
Impact & Outcomes
Build a digital infrastructure to store, protect and analyze data.
Leverage data analytics to build agility, drive growth and optimize the consumer experience.
Harness emerging technologies and techniques such as AI, blockchain, crowdsourcing and Internet of Things to create a competitive advantage.
Explore how technology can transform the functions across your organization.
Navigate the underlying drivers and economics of innovation and technological change to manage transformation.
Faculty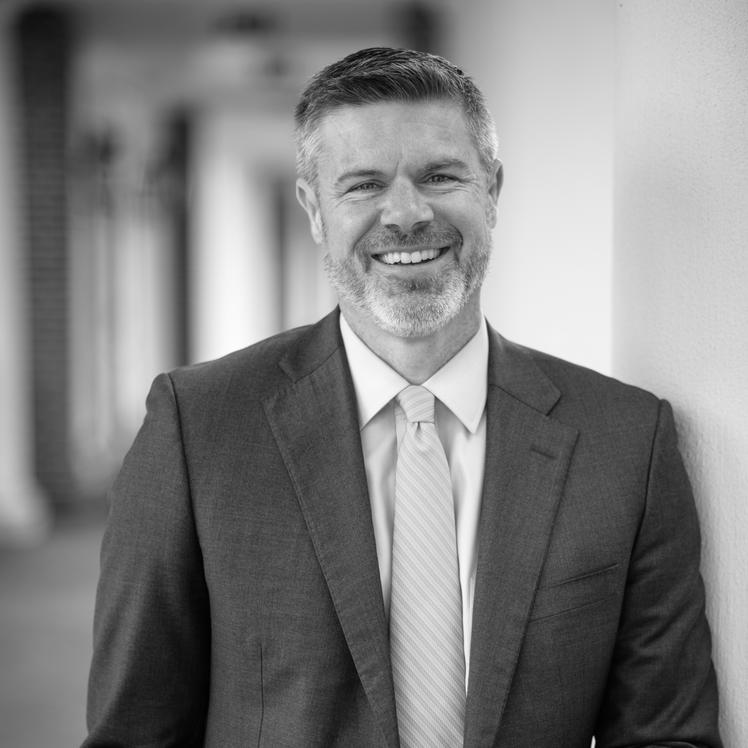 Tayloe Murphy Professor of Business Administration, Senior Associate Dean and Chief Strategy Officer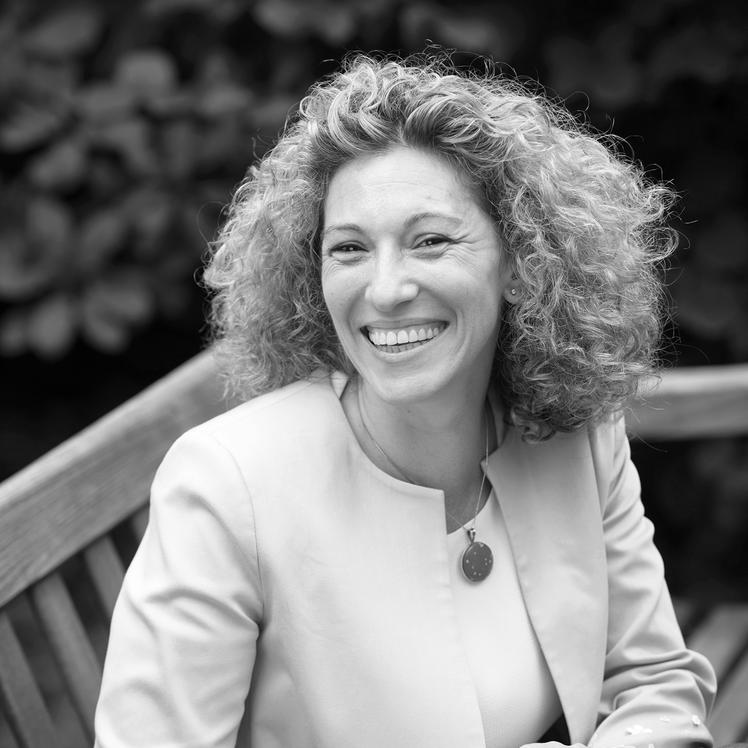 Professor of Business Administration, Altec Styslinger Foundation Bicentennial Chair in Business Administration, Senior Associate Dean for Professional Degree Programs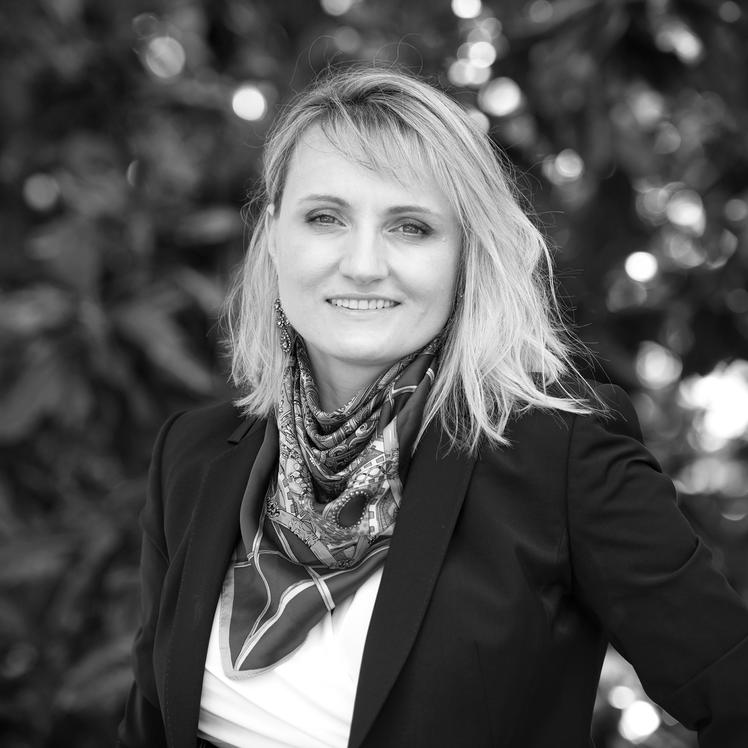 Professor of Business Administration, Peter M. Grant II Bicentennial Foundation Chair in Business Administration
Request a Consultation
Please complete the following to submit a request for consultation about this program or to discuss your development needs.