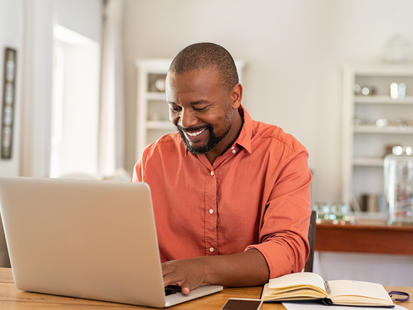 EE Virtual Program Innovations
Virtual Programs for You & Your Organization
Darden's top-ranked learning experience reimagined for the virtual world in which we live and work.
The coronavirus pandemic has fundamentally shifted the world of work. Now, you and your organization need new strategies and skills to lead through today's uncertainty while preparing for tomorrow's disruption. Darden Executive Education & Lifelong Learning has expanded its portfolio of virtual programs to help you and your organization meet these new challenges and maintain competitive advantage just when you need them most.
Our expanded portfolio includes several of our top programs, as well as new content specifically geared towards helping your organization confront crisis and disruption. Here's what to expect with our new virtual offerings:
Live sessions with Darden faculty, complemented by on-demand work and individual and team projects
Special pricing to encourage and support lifelong learning no matter where you are
The same rigor, faculty engagement and immersive experience that you get with our in-person programs
Featured Programs
Explore our upcoming programs intended to help you and your organization lead through uncertainty and continue to be successful in the future.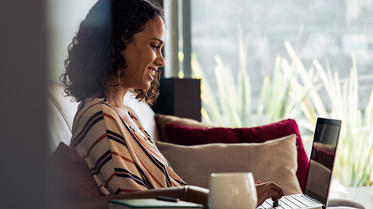 A Path to Certification
Pursuing your non-credit Certificate in Leadership or Management? Most of our new live virtual programs count as 1 program towards your 4-program certificate. And our other digital programs count as ¼ of one program. Just let your Lifelong Learning concierge know which certificate you would like to pursue and they'll help you select the programs that fit your goals.
There is no playbook for the unprecedented, and these complex times call for flexible learning solutions to effectively position organizations to thrive in the face of disruption.
Ashley Williams
CEO and Chief Learning Officer of Darden Executive Education
Timely Insights
How do organizations, employees and leaders function in a world in which operations must continue but face-to-face may be impossible? Check out a selection of articles and insights from some of the Darden faculty leading in our virtual programs.